A random alignment of the number 21 determined the wedding date of Brooke Healey and Stephen Pemberton.
The couple, aged 30 and 28 respectively, were preparing for their holiday in Thailand, spending the night in Sydney, when Stephen proposed. After a shocked "yes" from Brooke, she began thinking about a wedding date. "I realised that he proposed at 21:00 hrs (9pm) on the 21st, we were staying on level 21 at the Shangri-La, we had table 21 at dinner," explains Brooke. "It just had to be a 21st."
And so, they were married at their floral rustic wedding on October 21, 2016 at Panorama House in New South Wales' Bulli Tops. "The day before was super windy and being up on the mountain it was not ideal for an outdoor ceremony," describes Brooke. "As soon as Dad and I started walking down the aisle a big gush of wind flew my veil in front so it got to Steve before I did!"
But Brooke took the incident as a sign of loved ones not able to be there on the day. "My Grandpa's anniversary of his passing was also on this day, and I swear that was him toying with me trying to mess up my hair which he always did when I visited him."
The couple honeymooned in Hawaii.
Photos courtesy of Greg Campbell.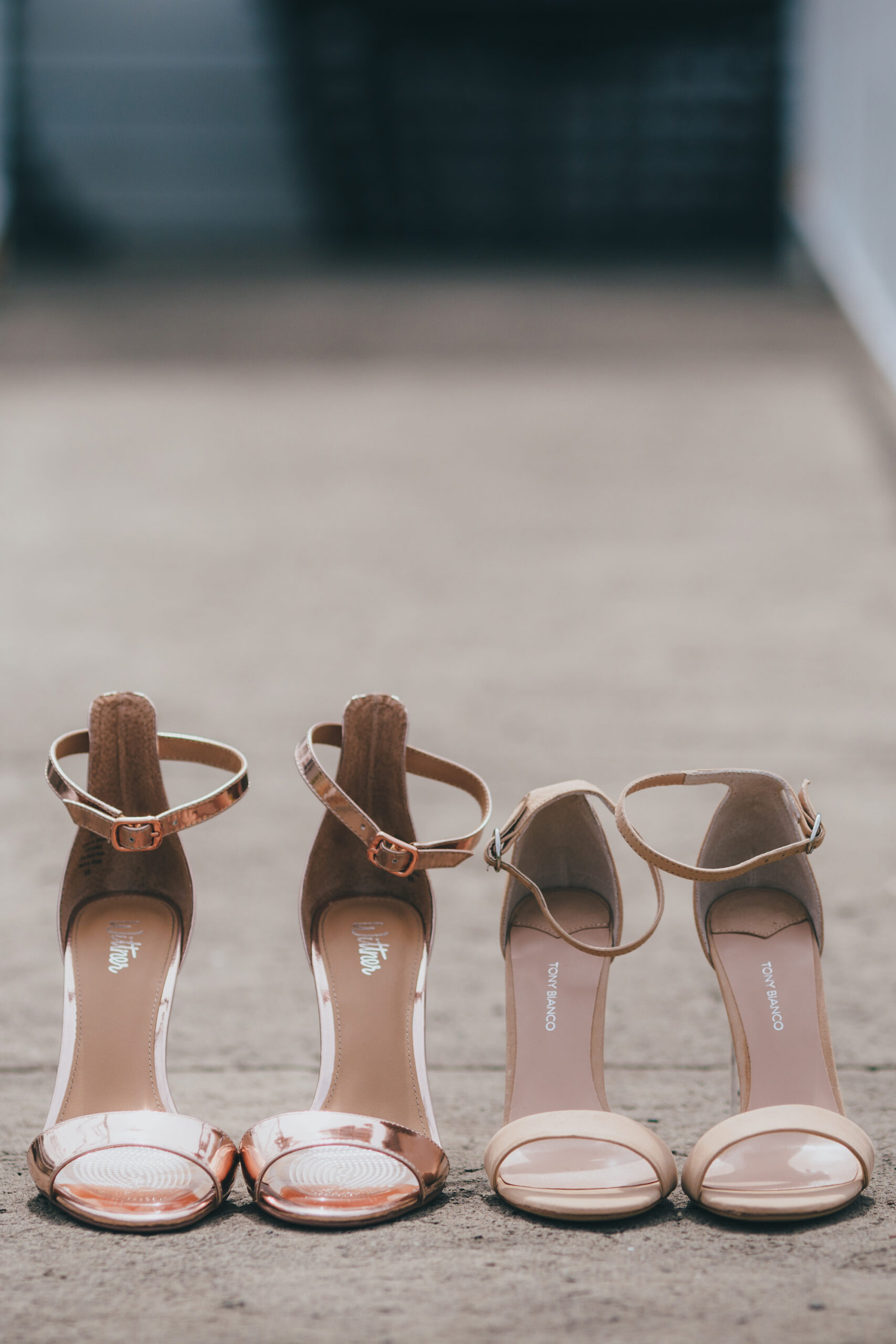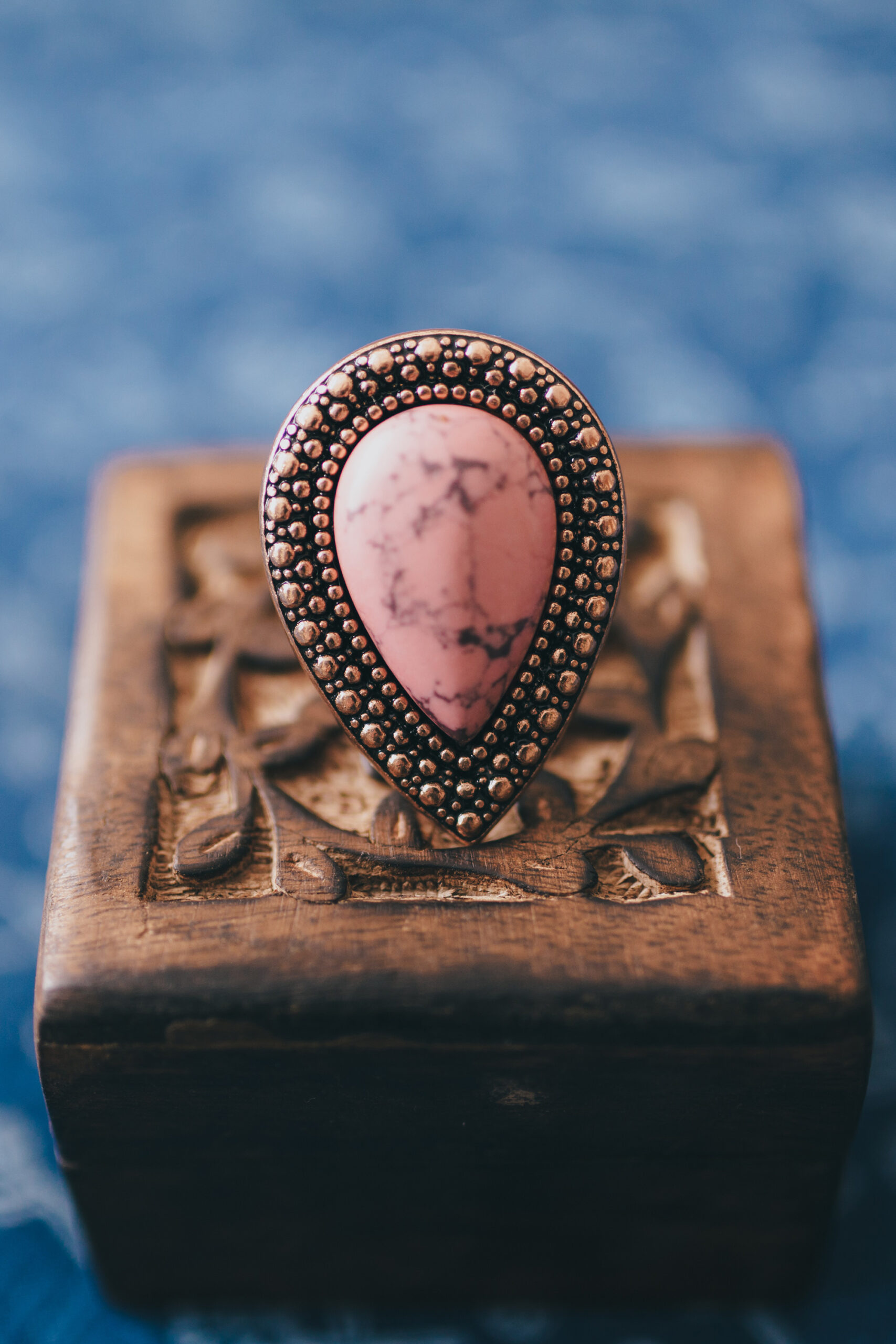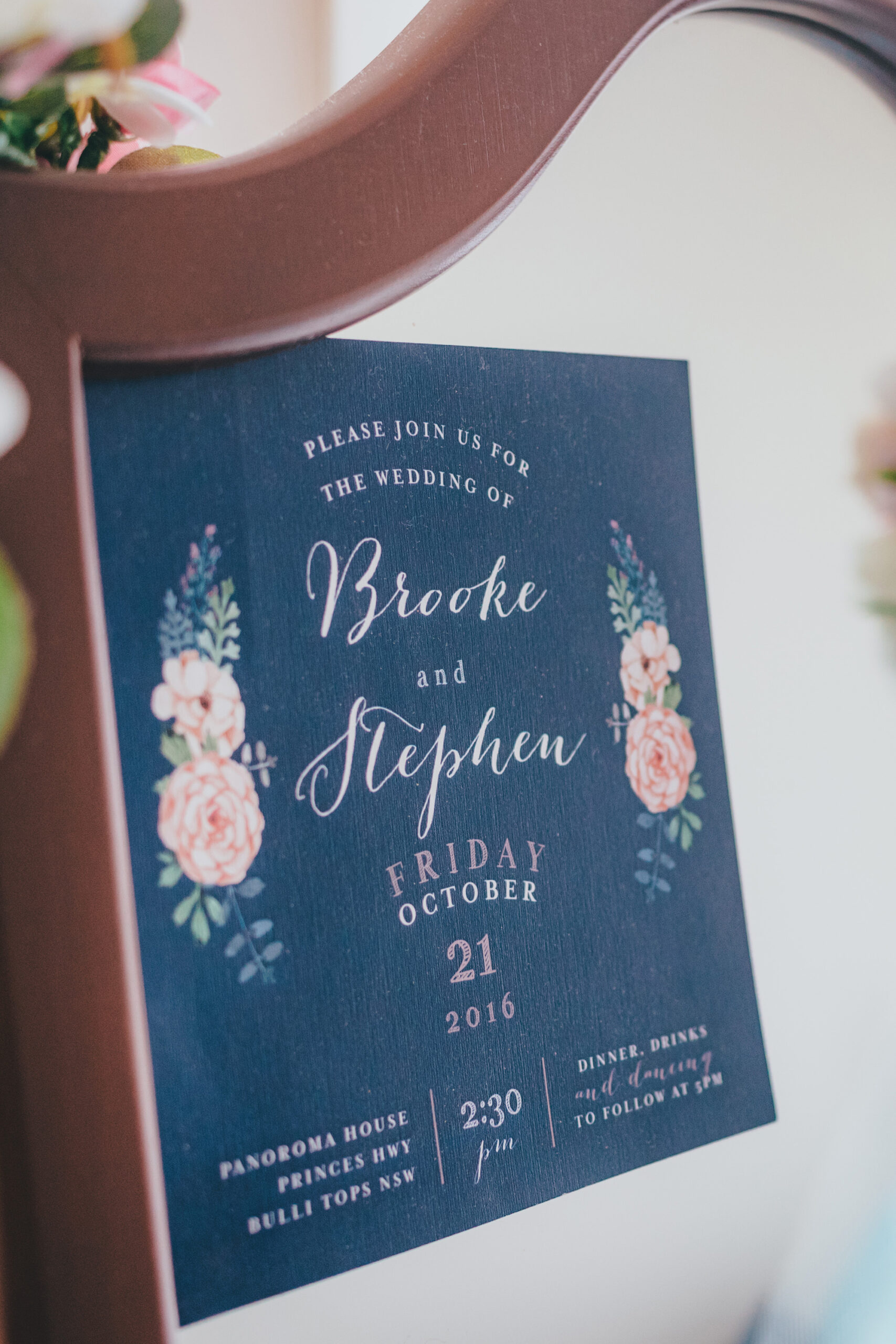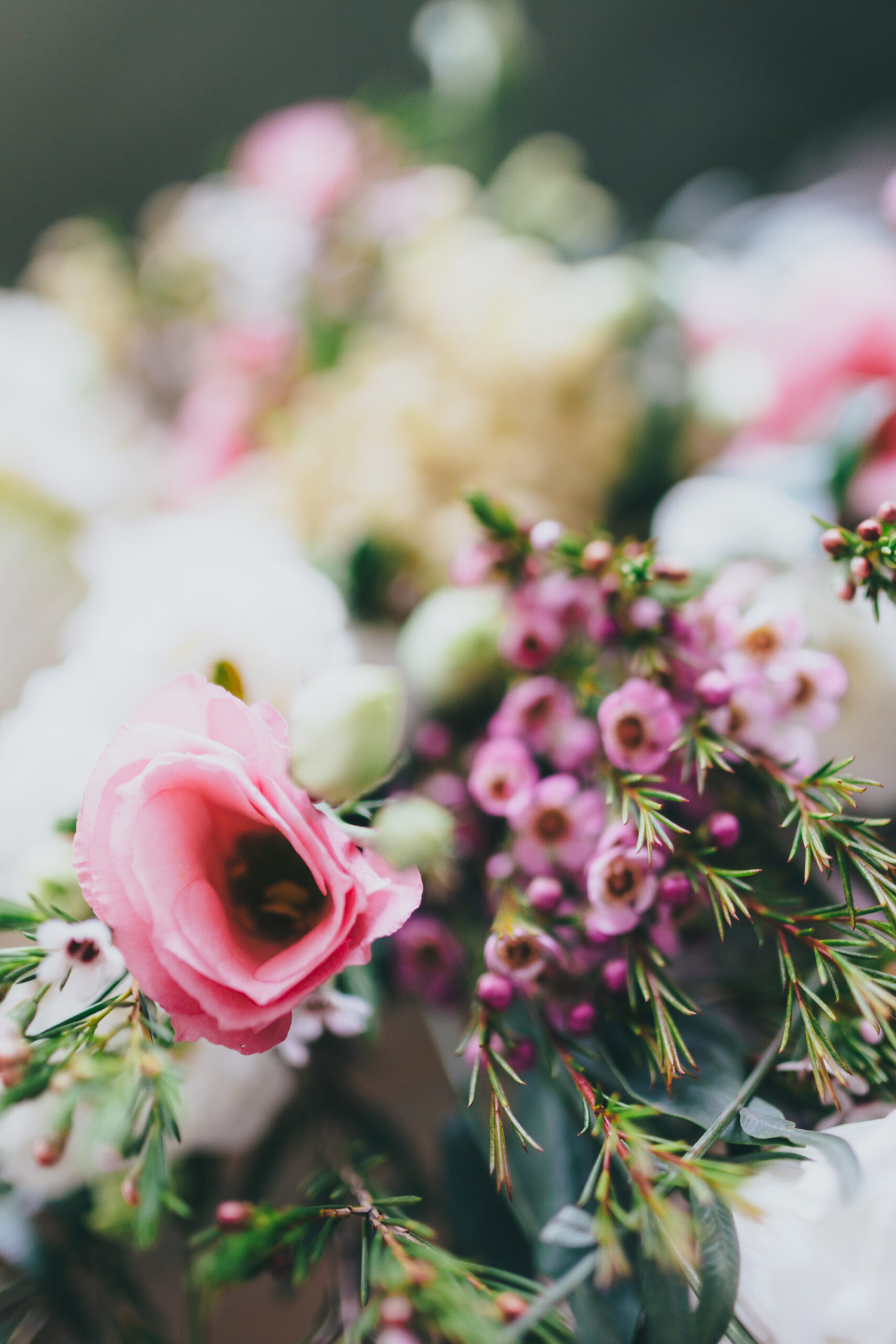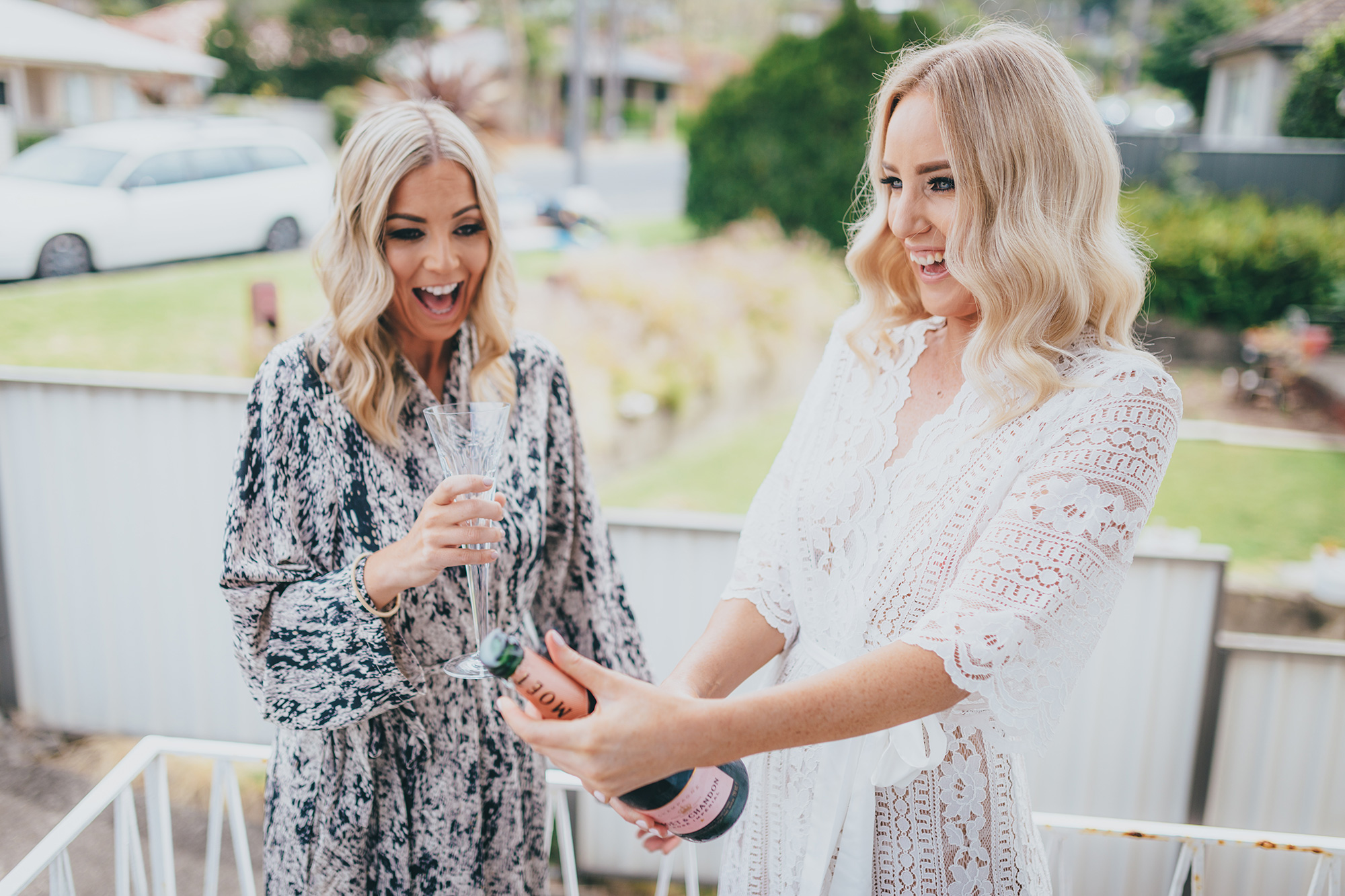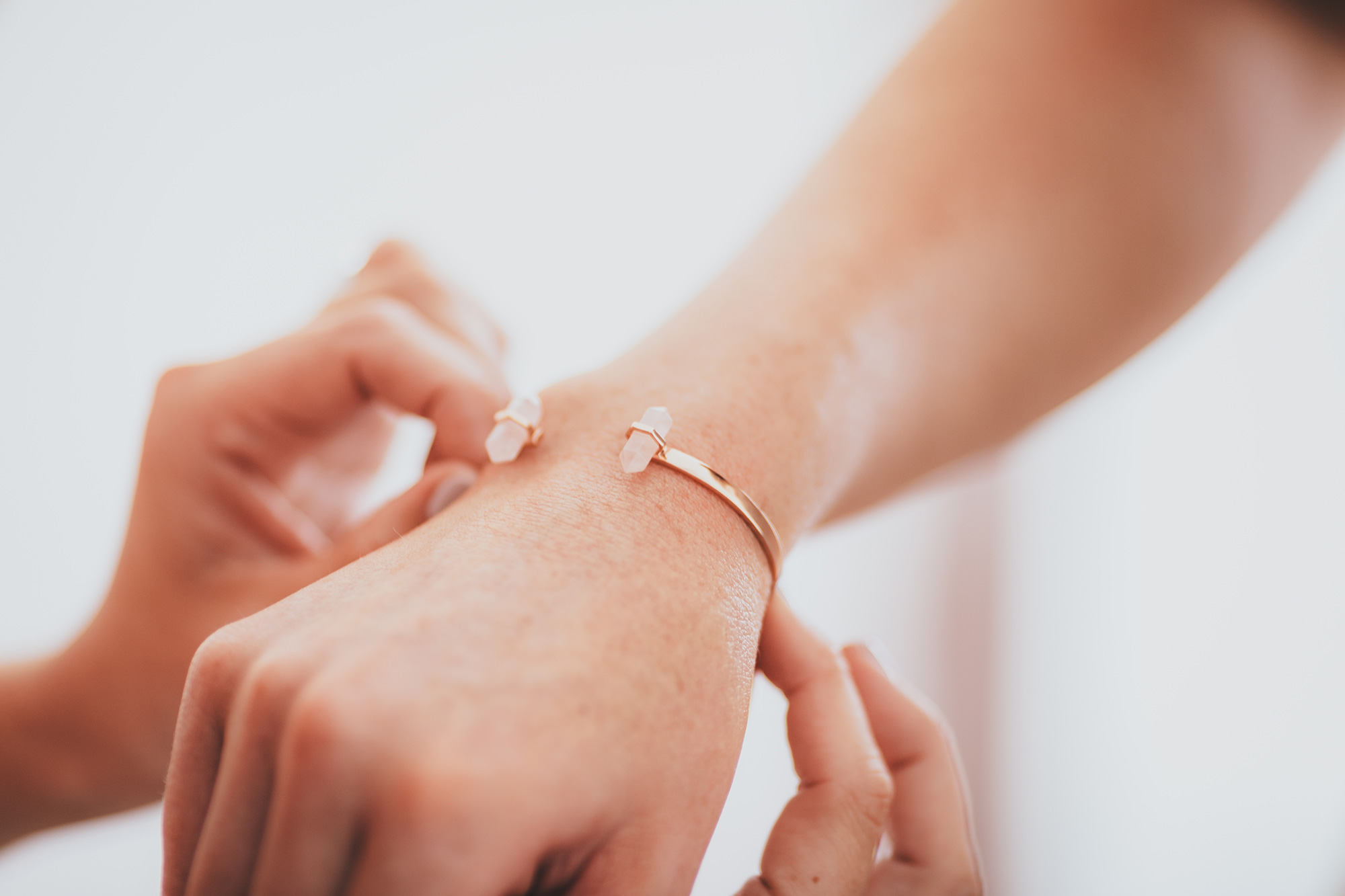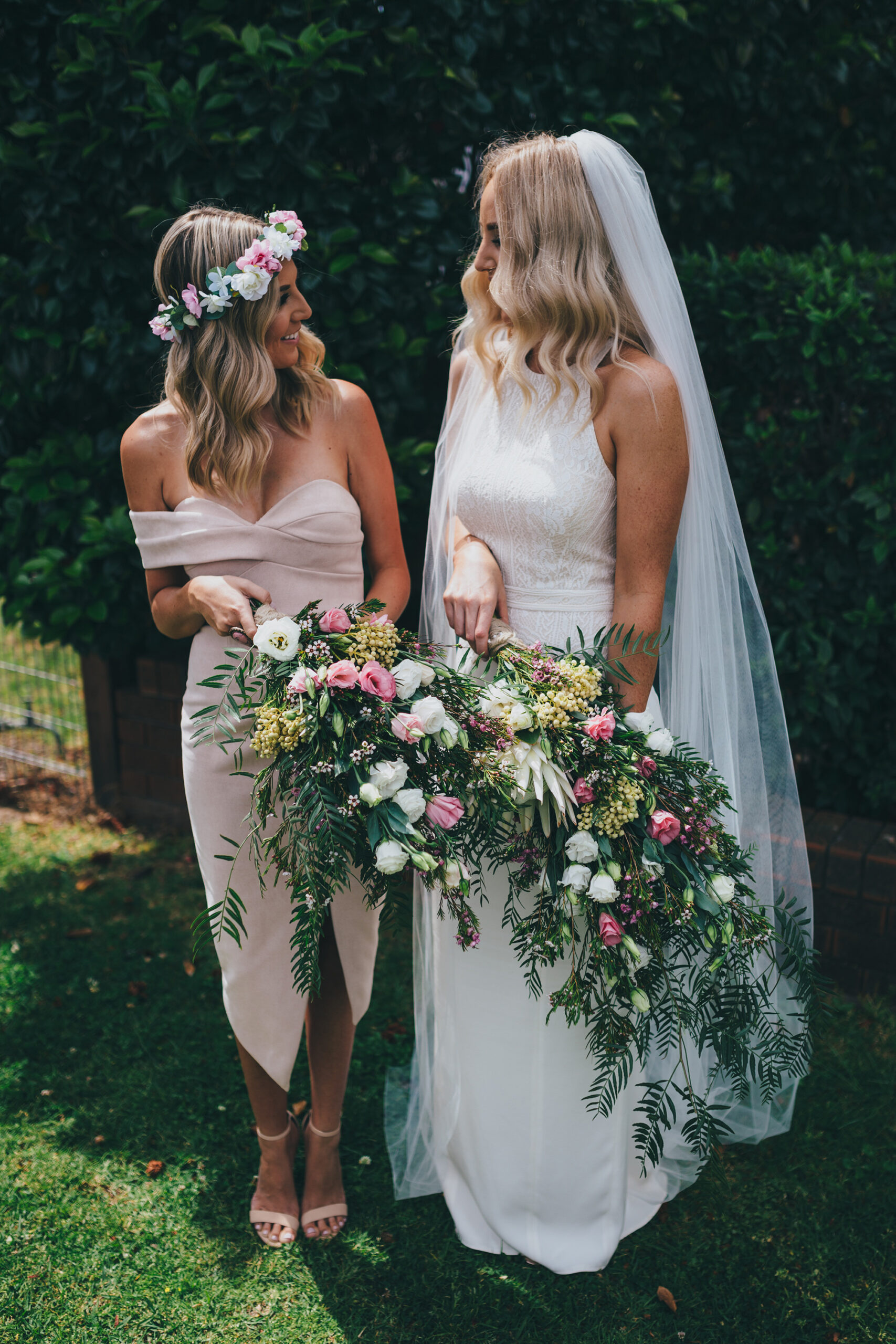 The floral theme saw gorgeous blooms everywhere from the stand-out bouquets to the design on the couple's wedding stationery.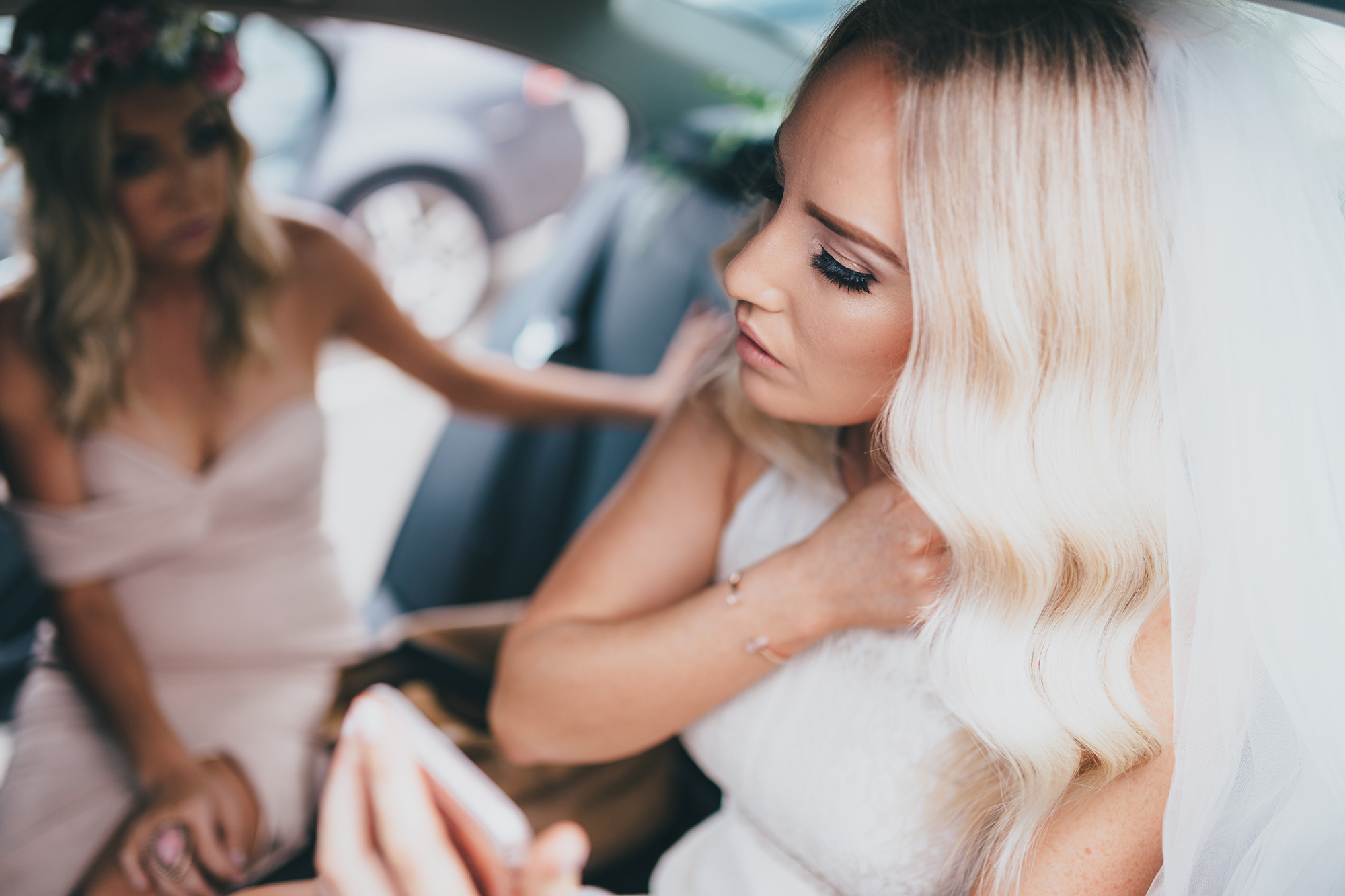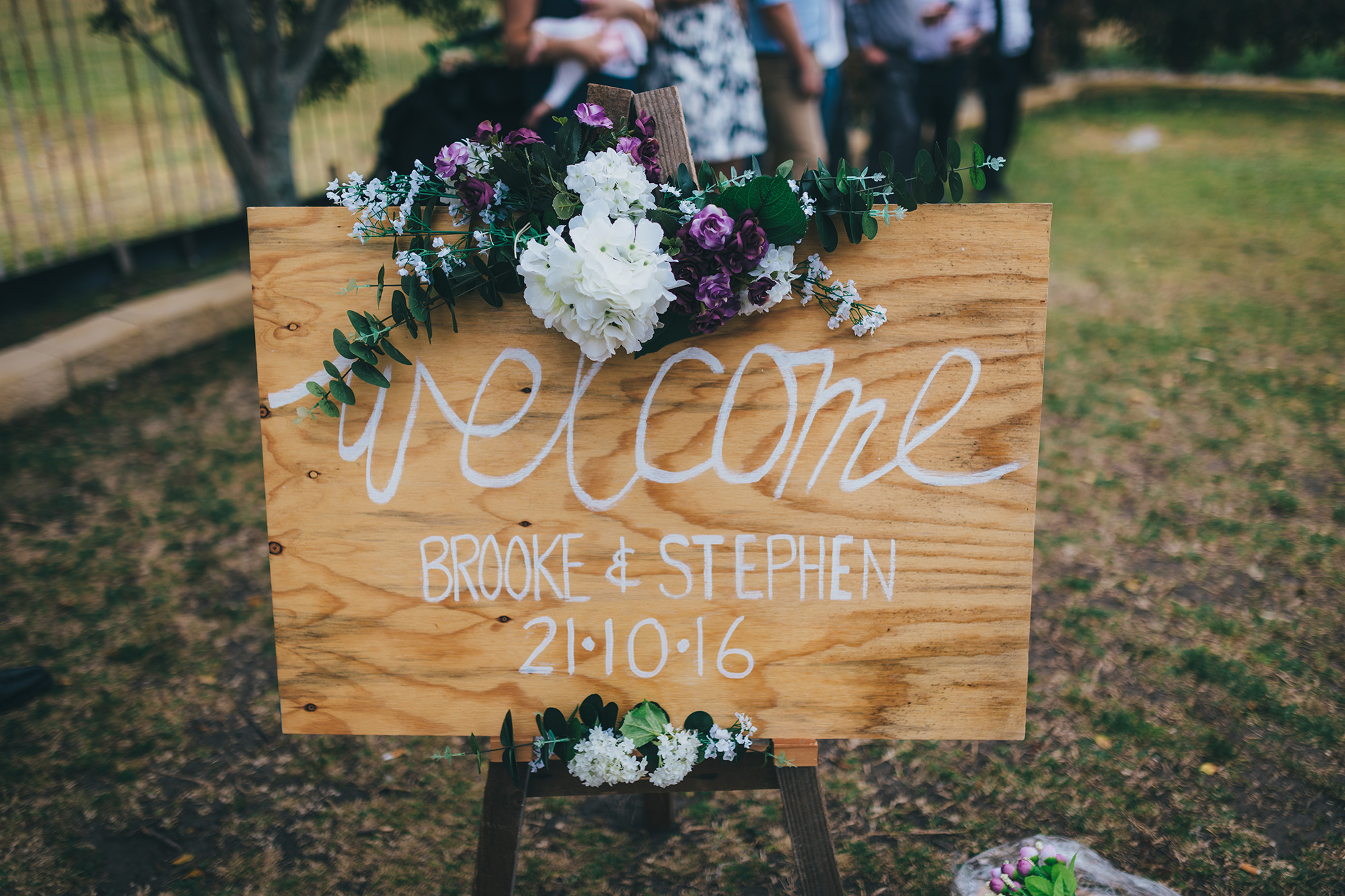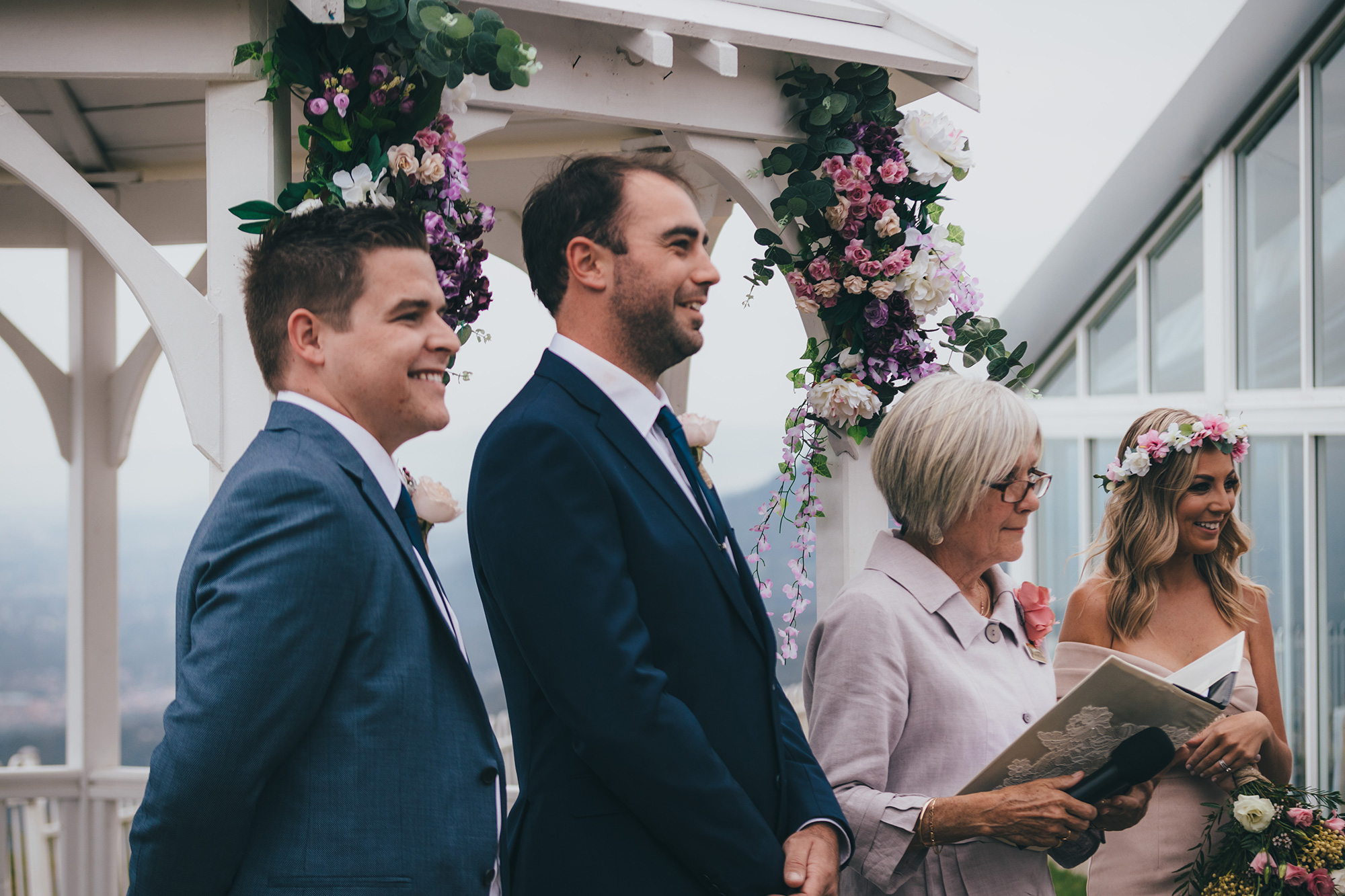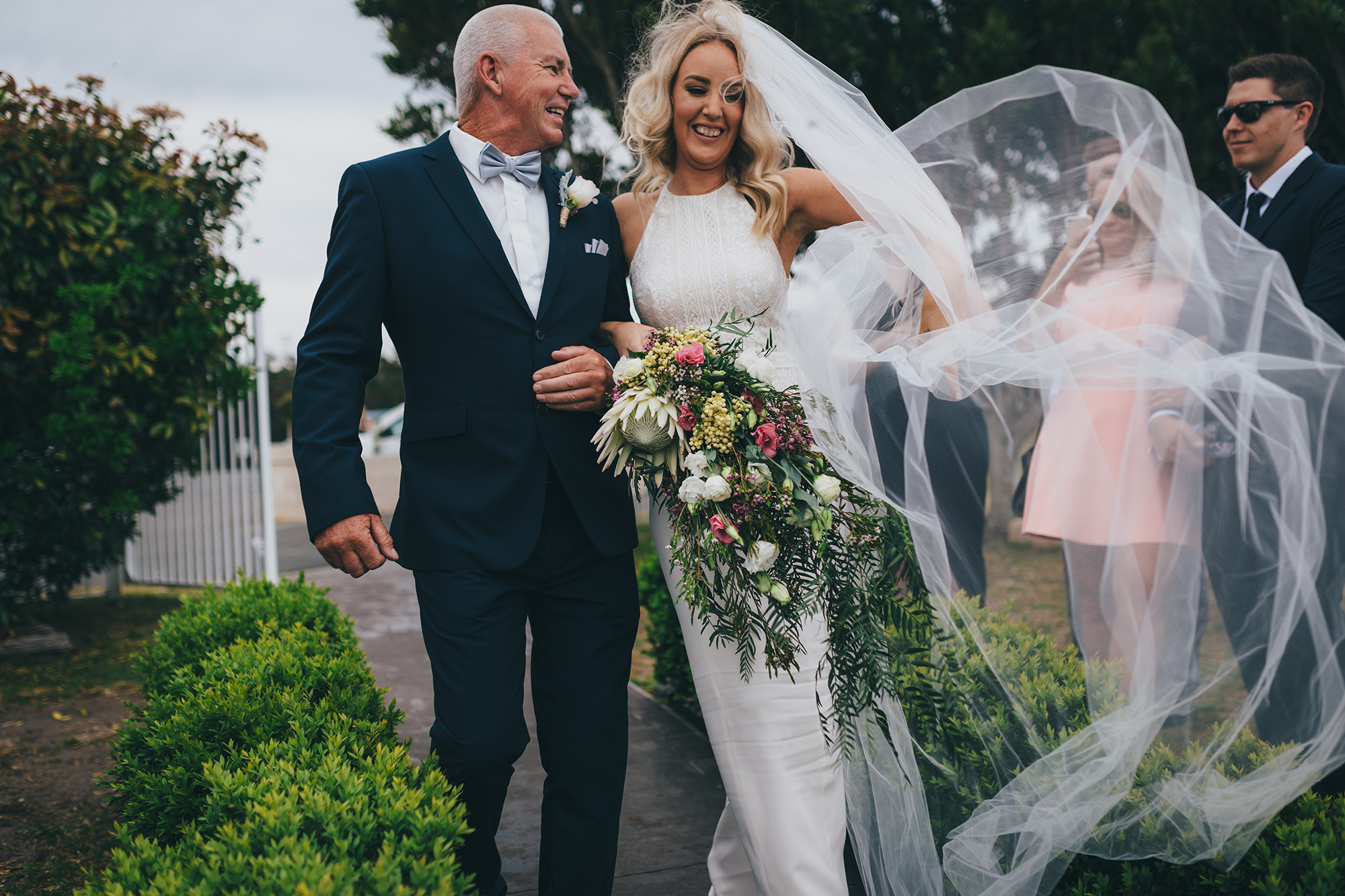 The fly-away veil!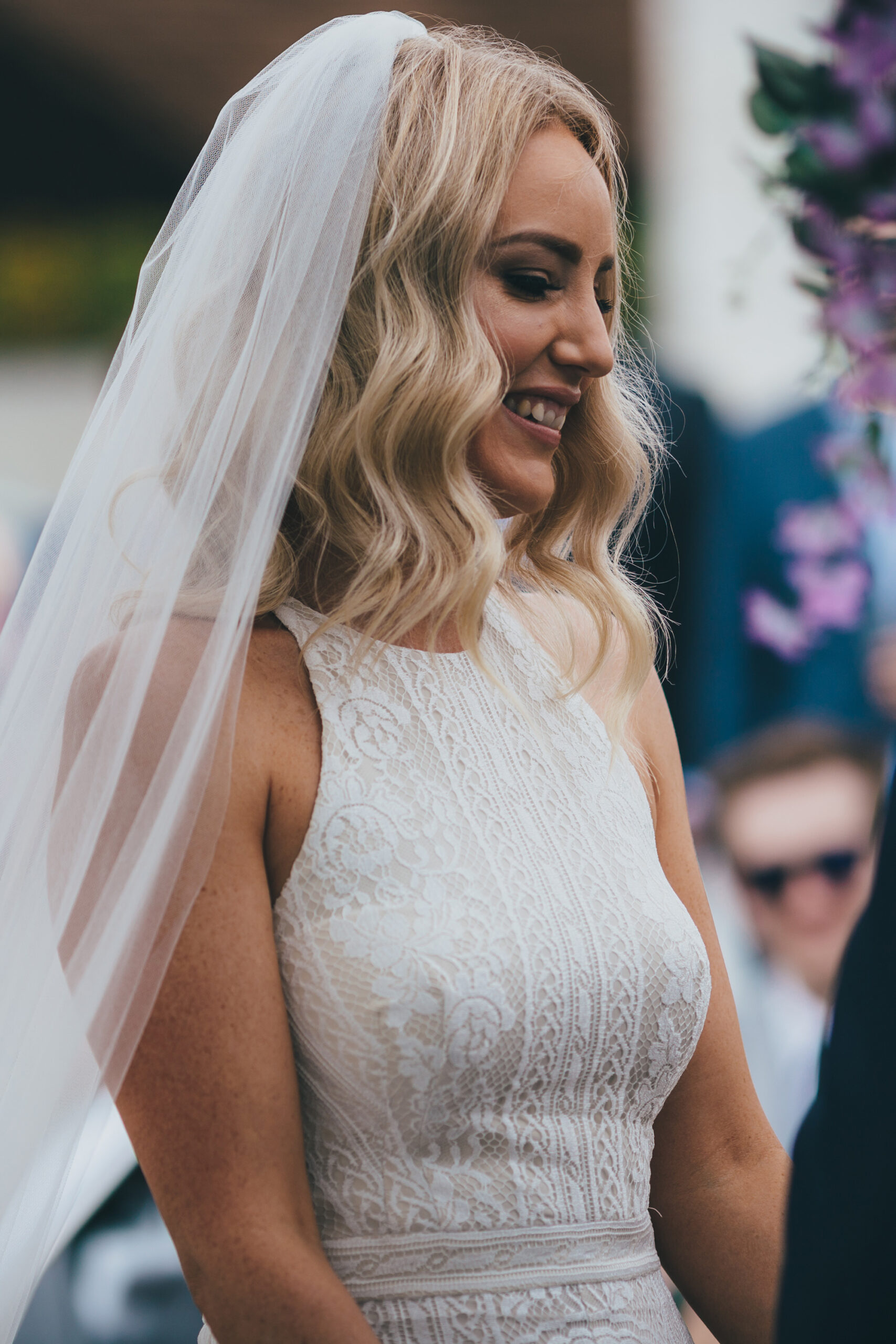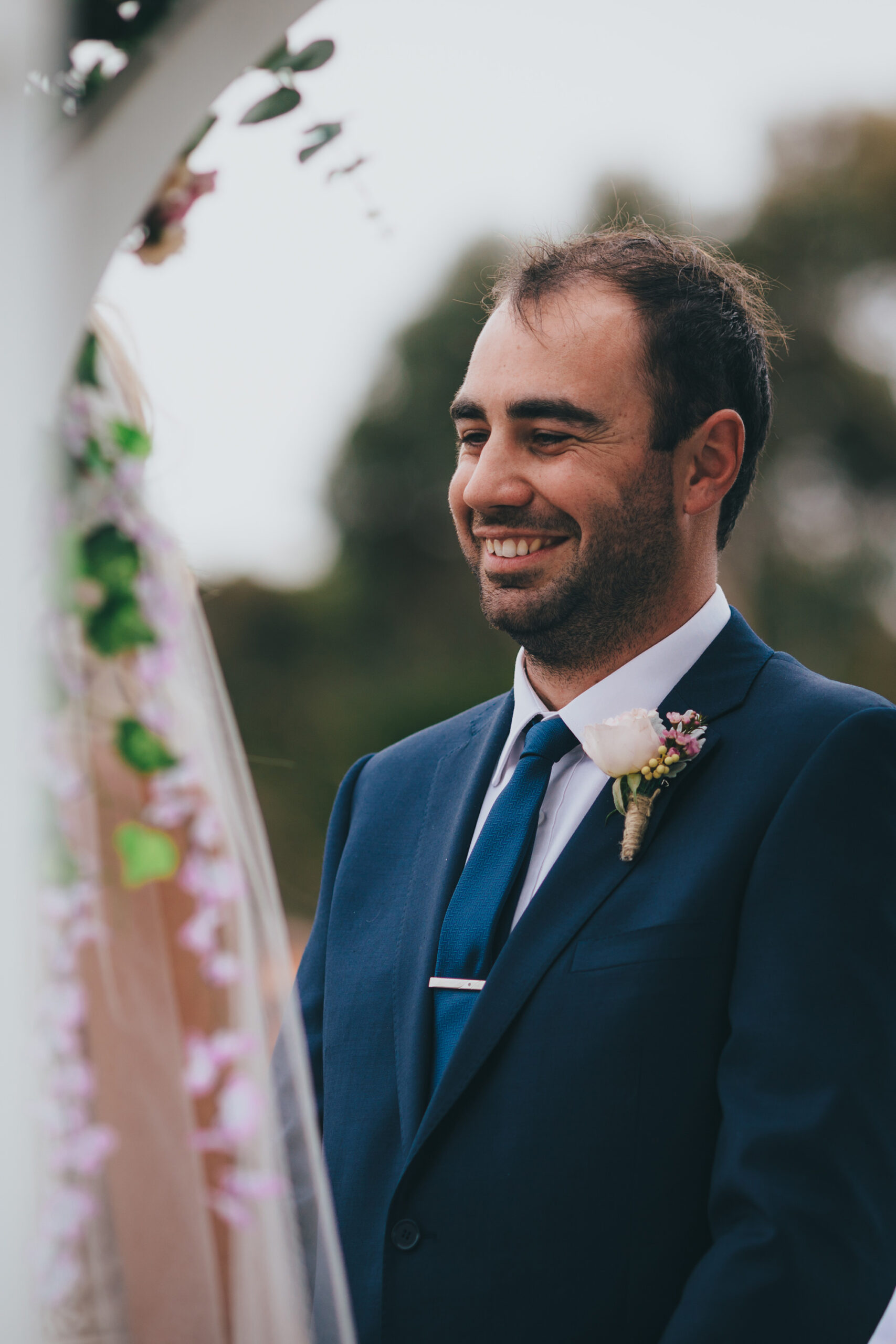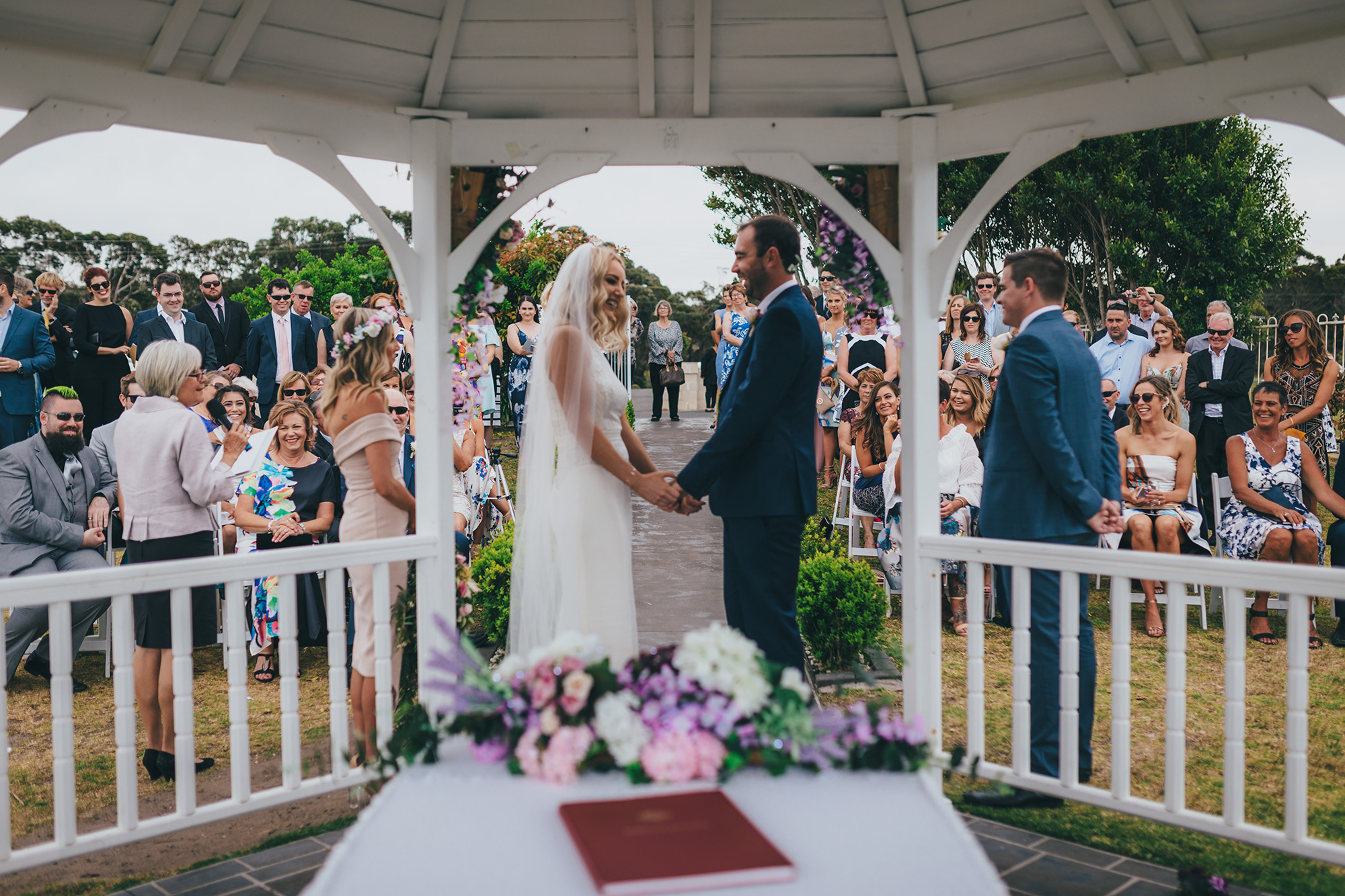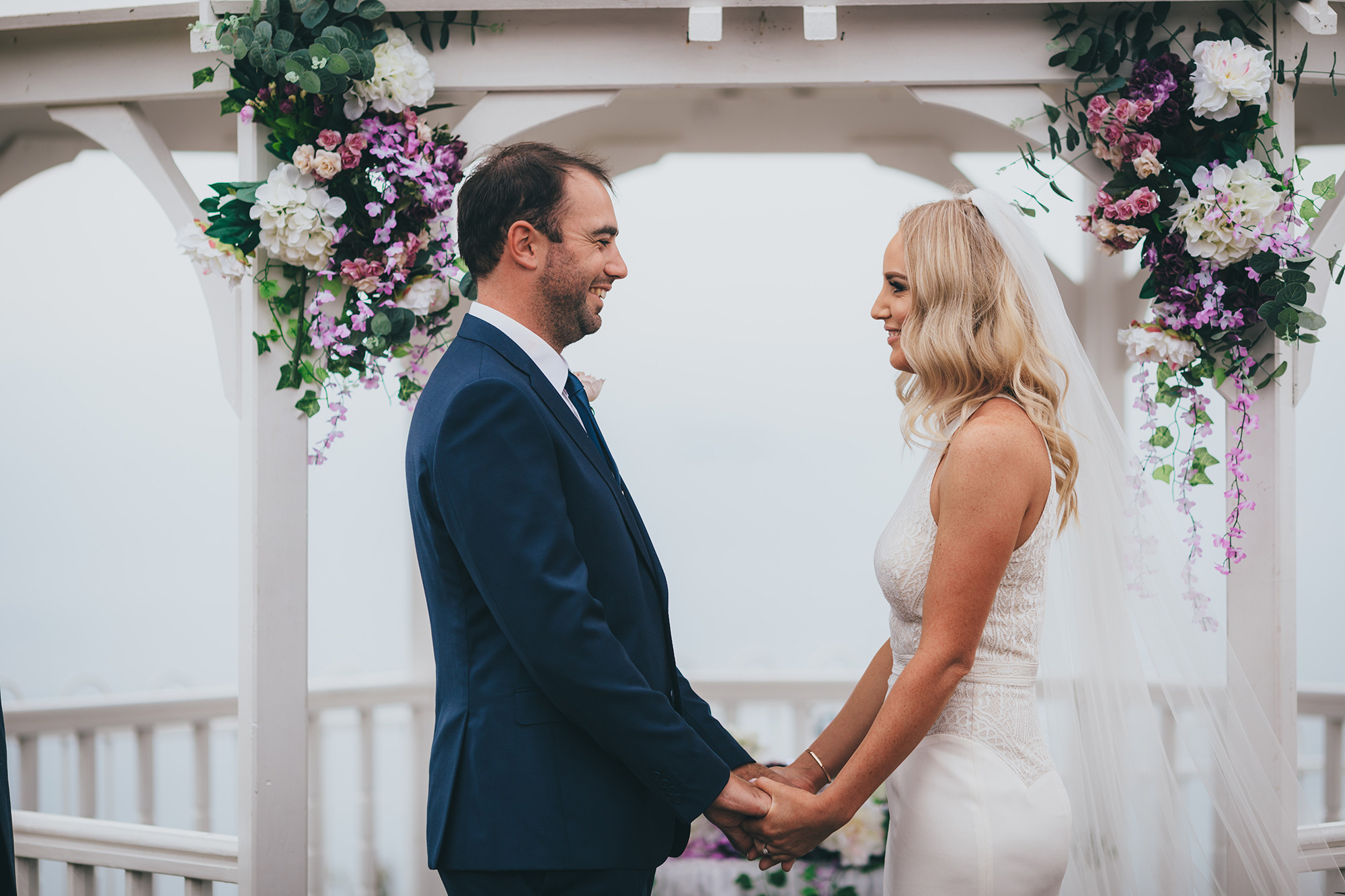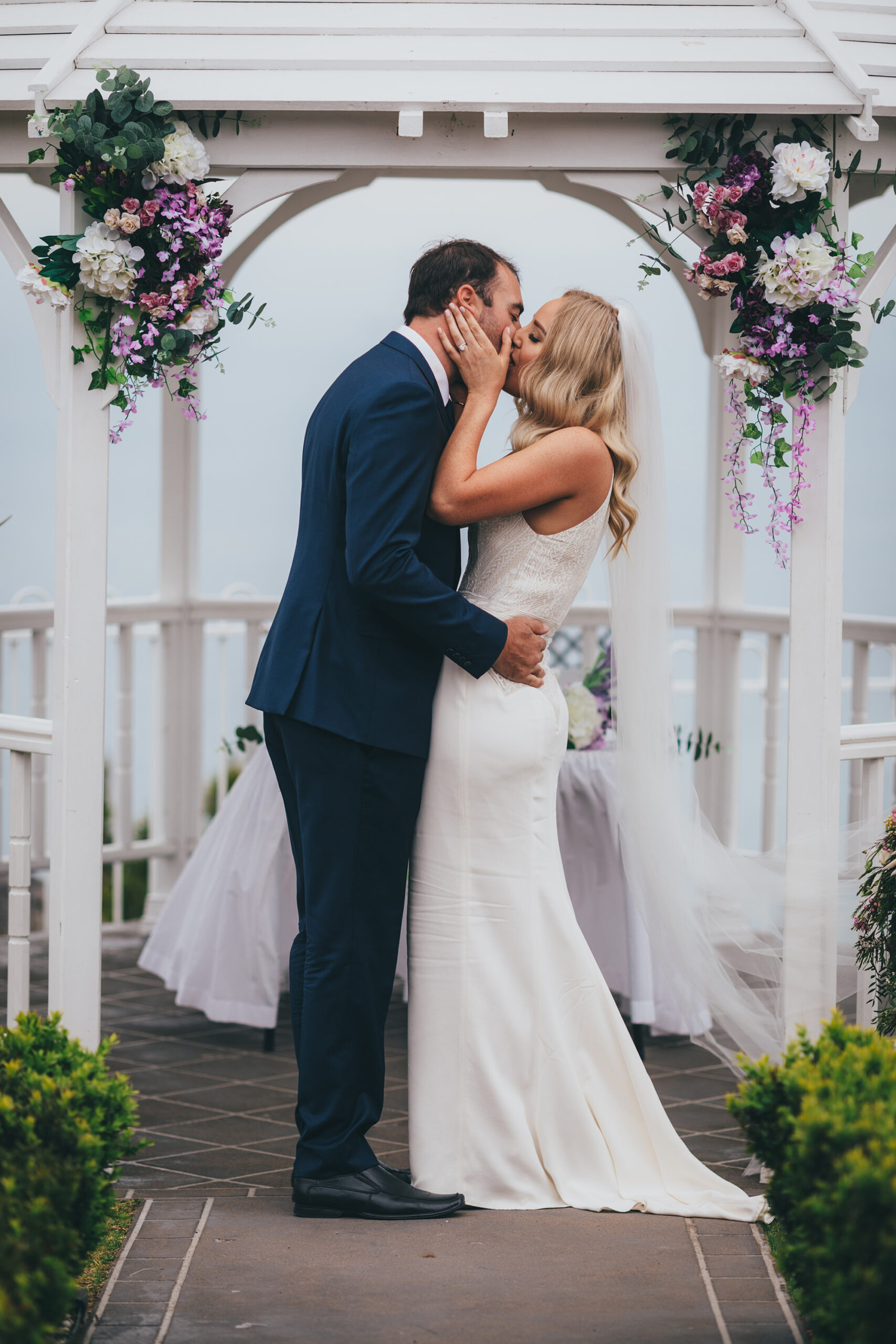 "Steve and I truly had the most perfect day, and yes, it did go too quickly," says the bride.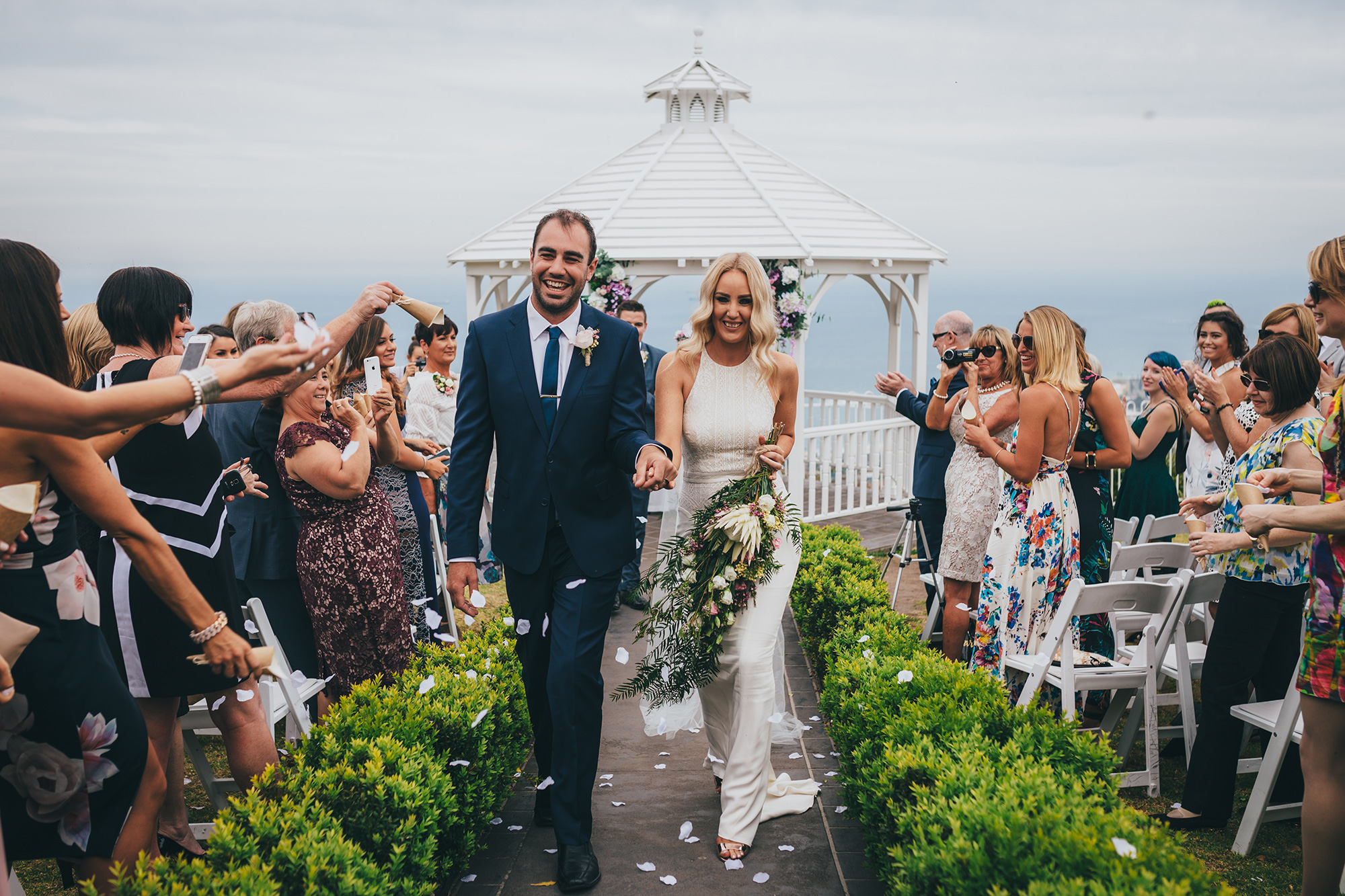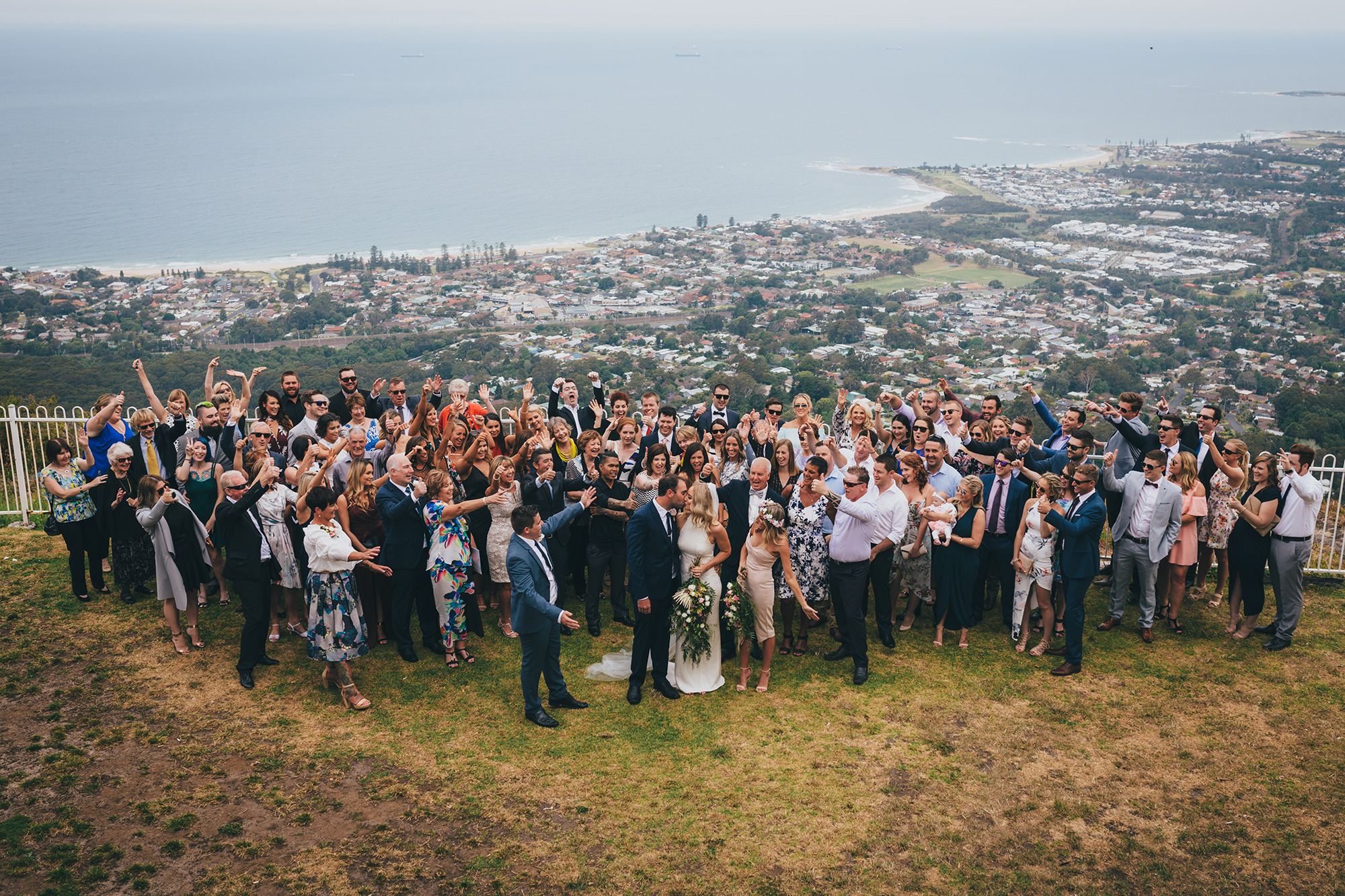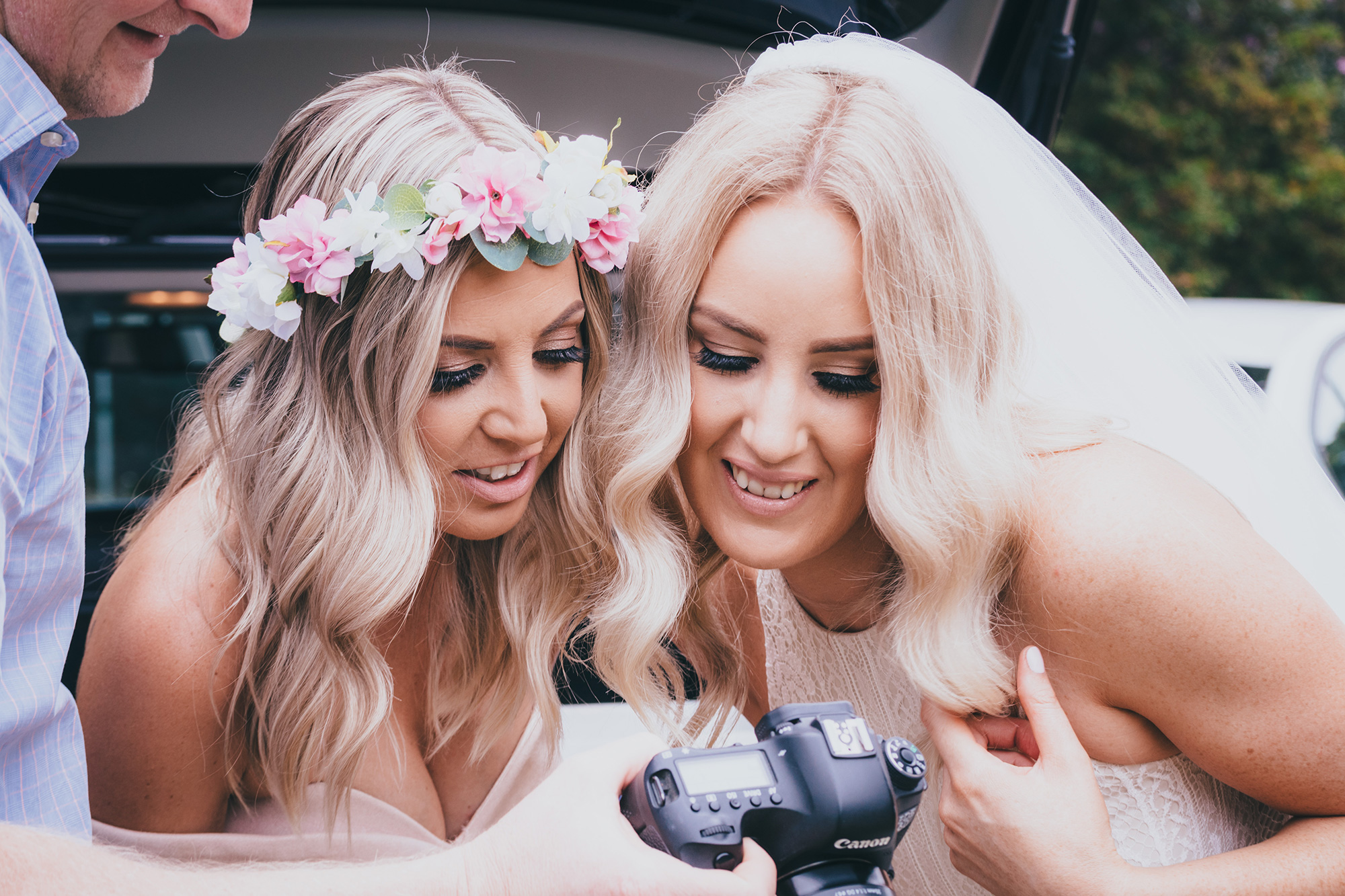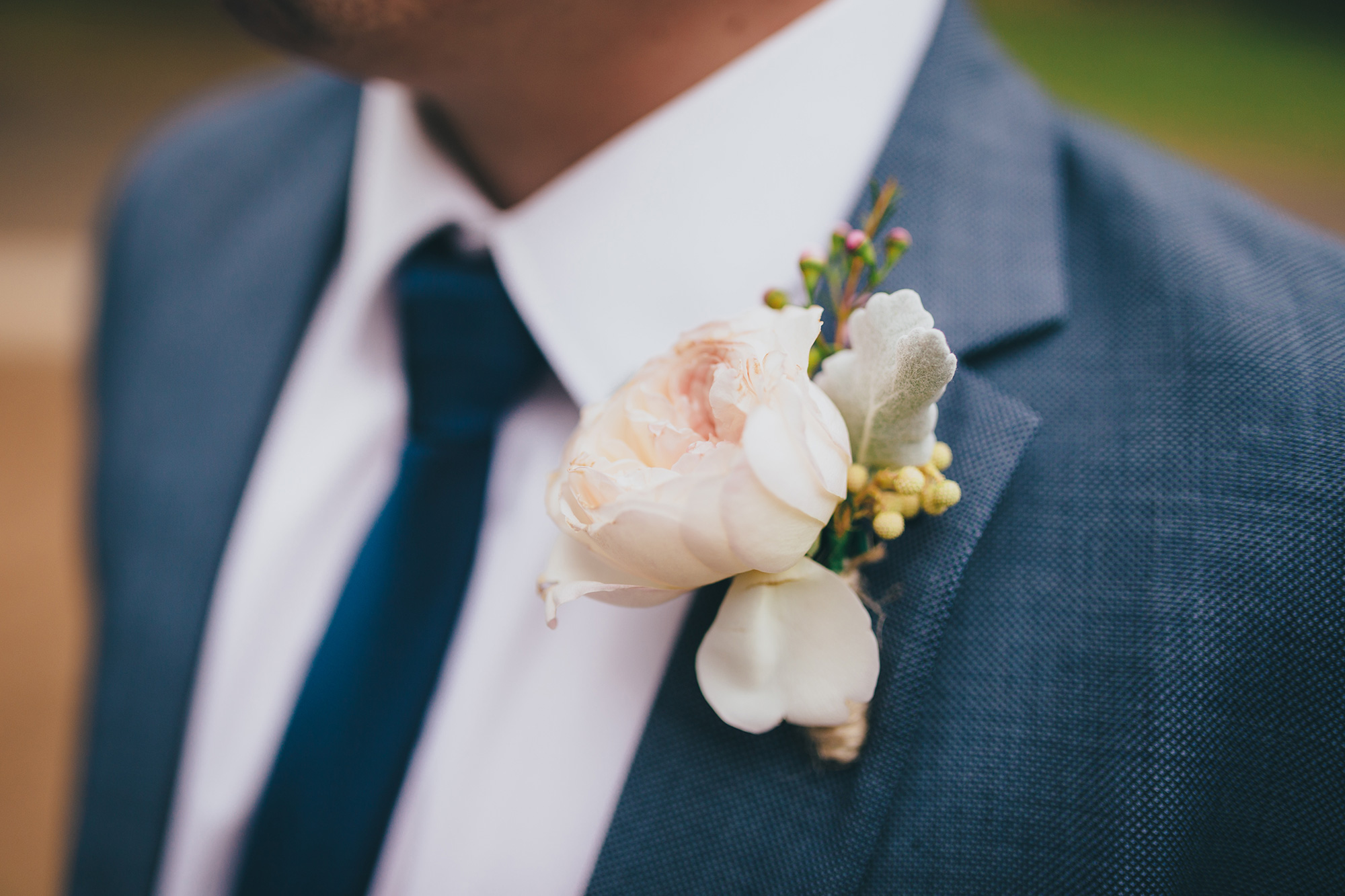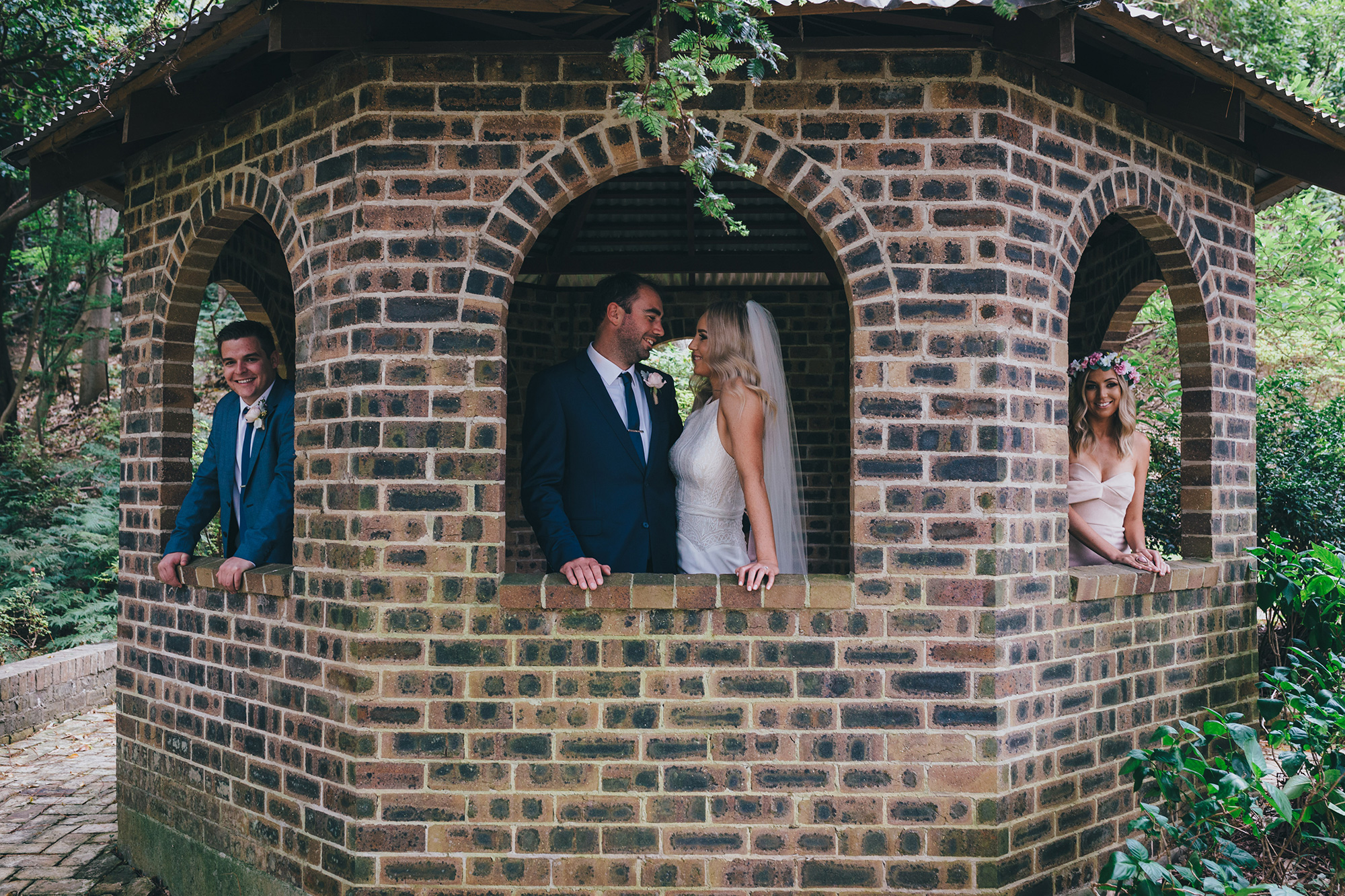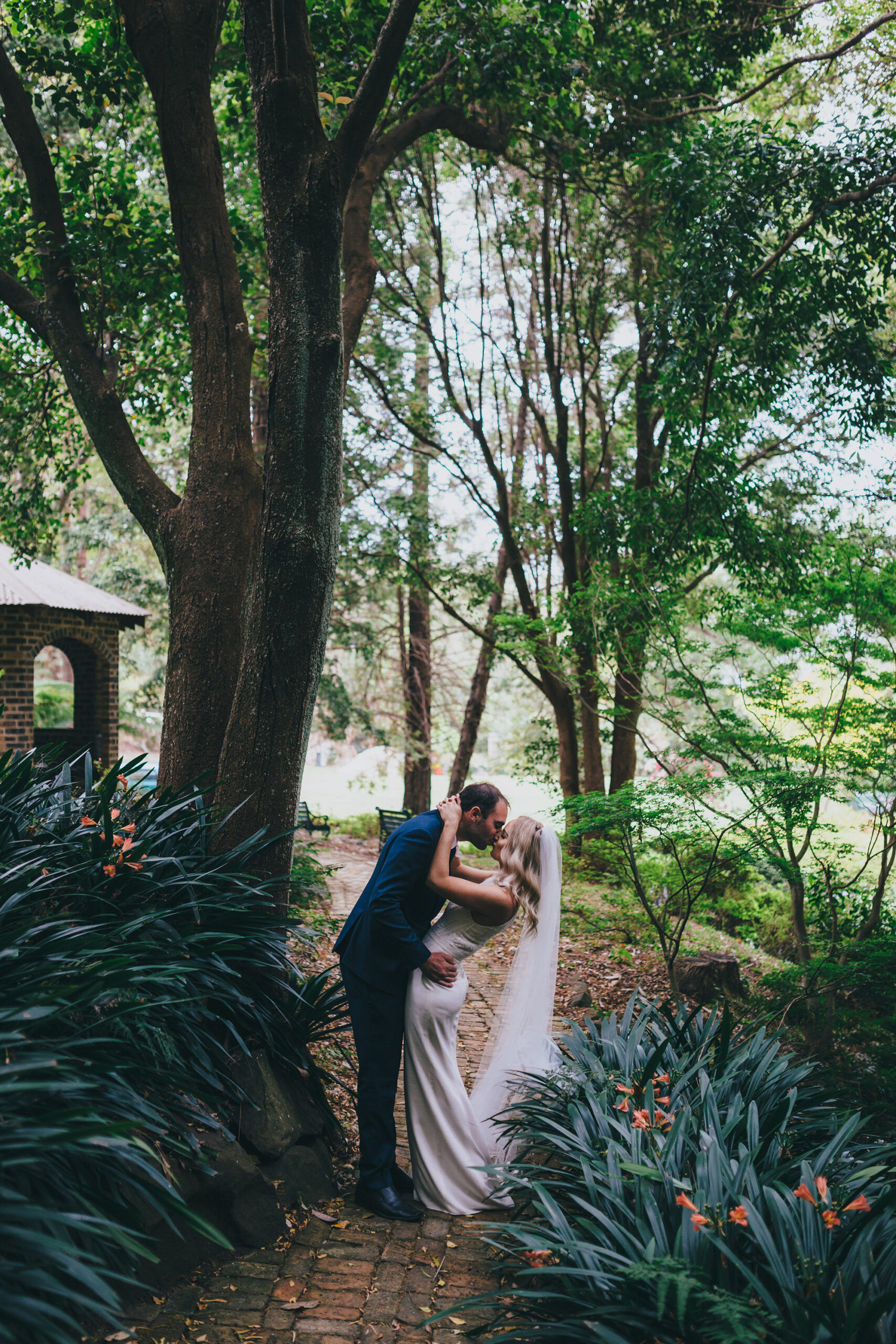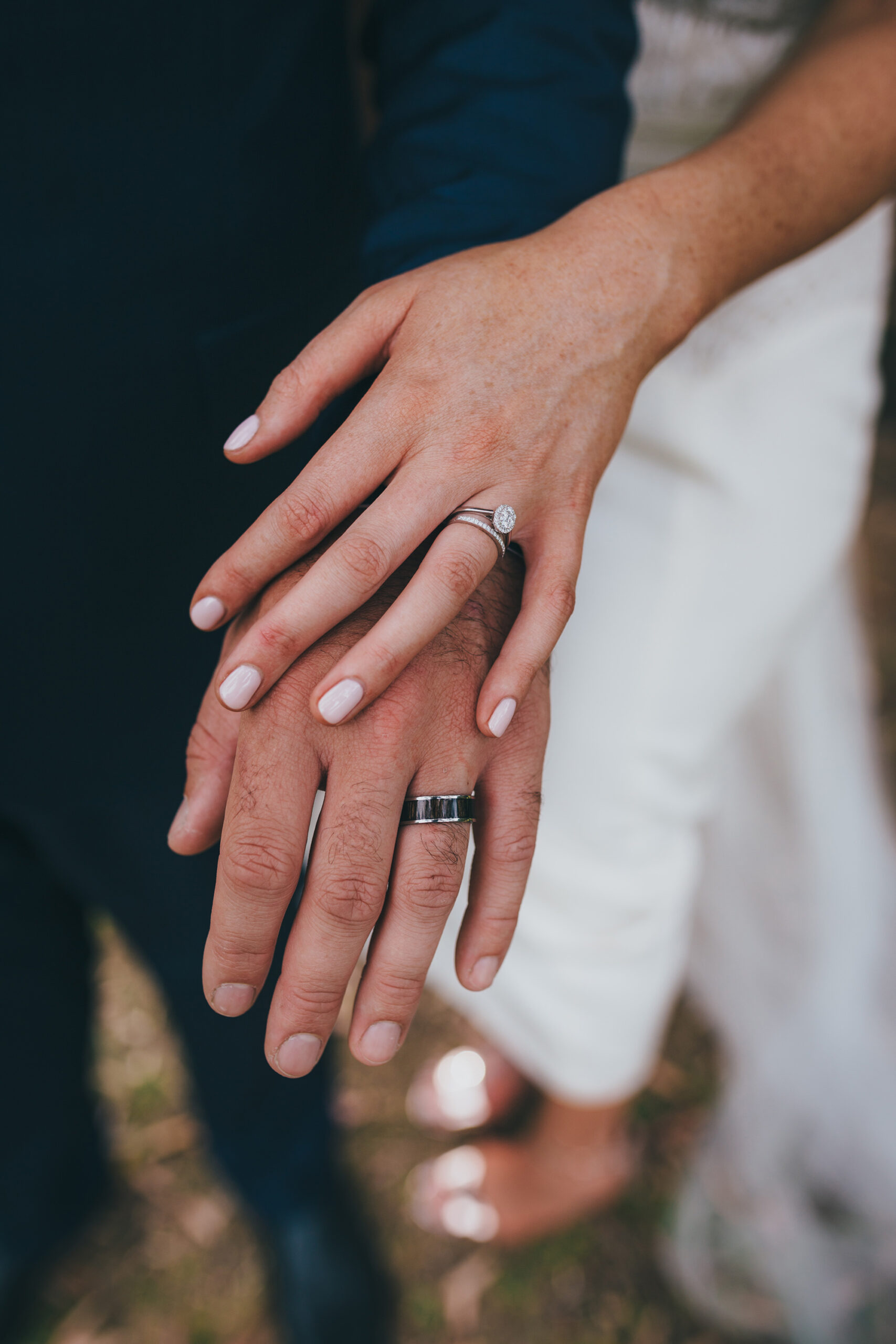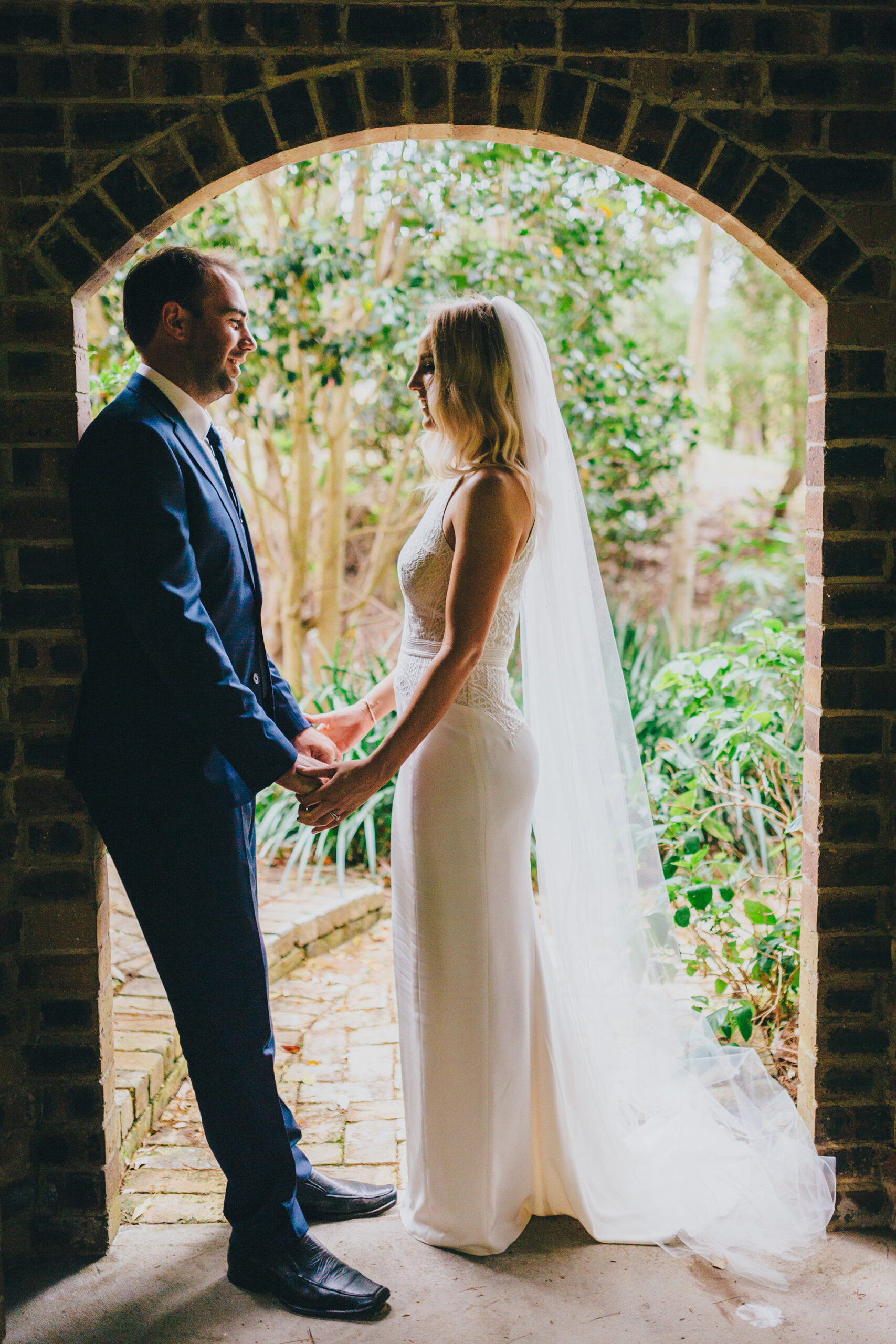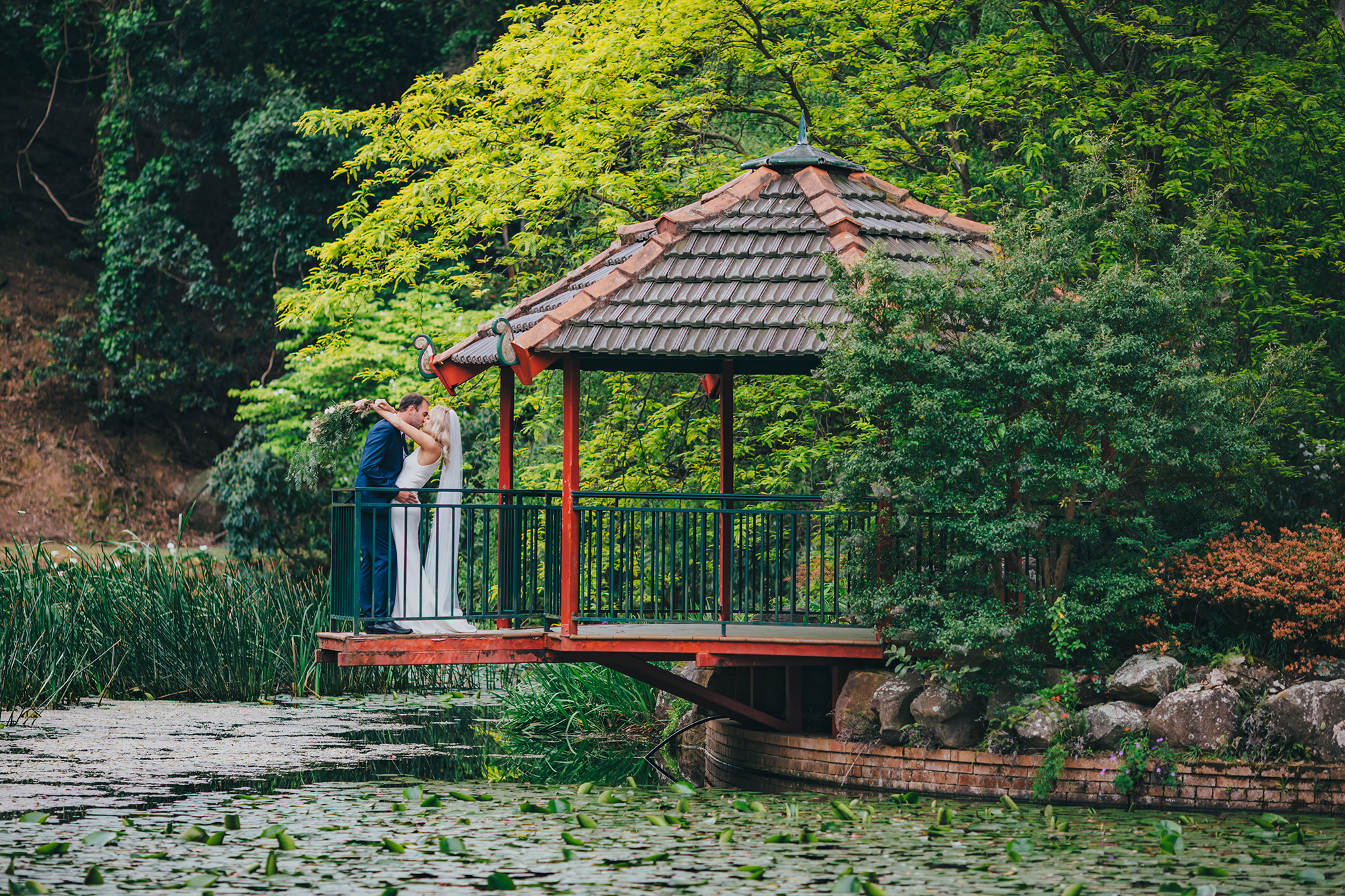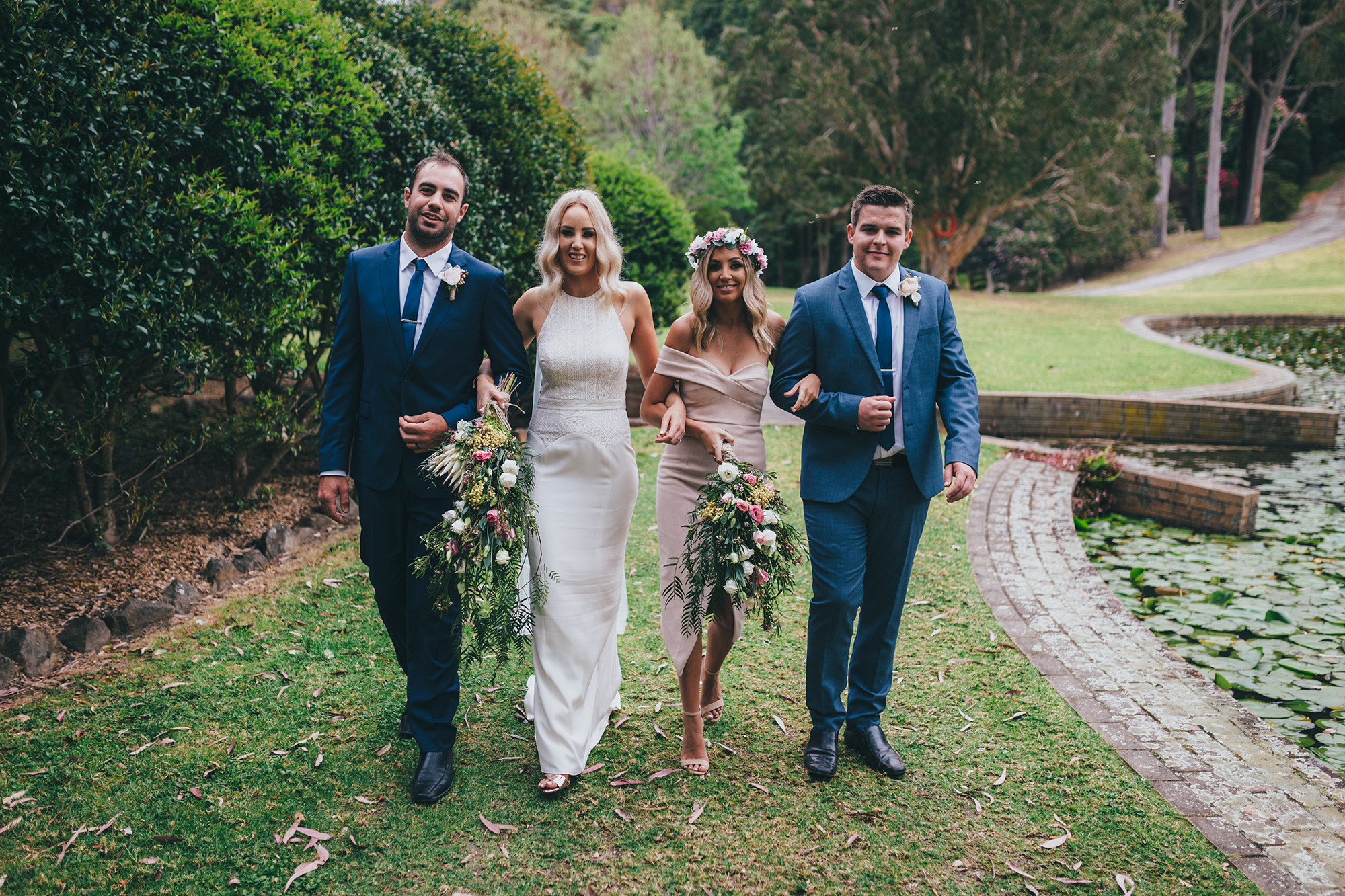 Brooke's maid of honour wore a stunning nude one-shoulder fitted suede dress. The bride: Lover the Label.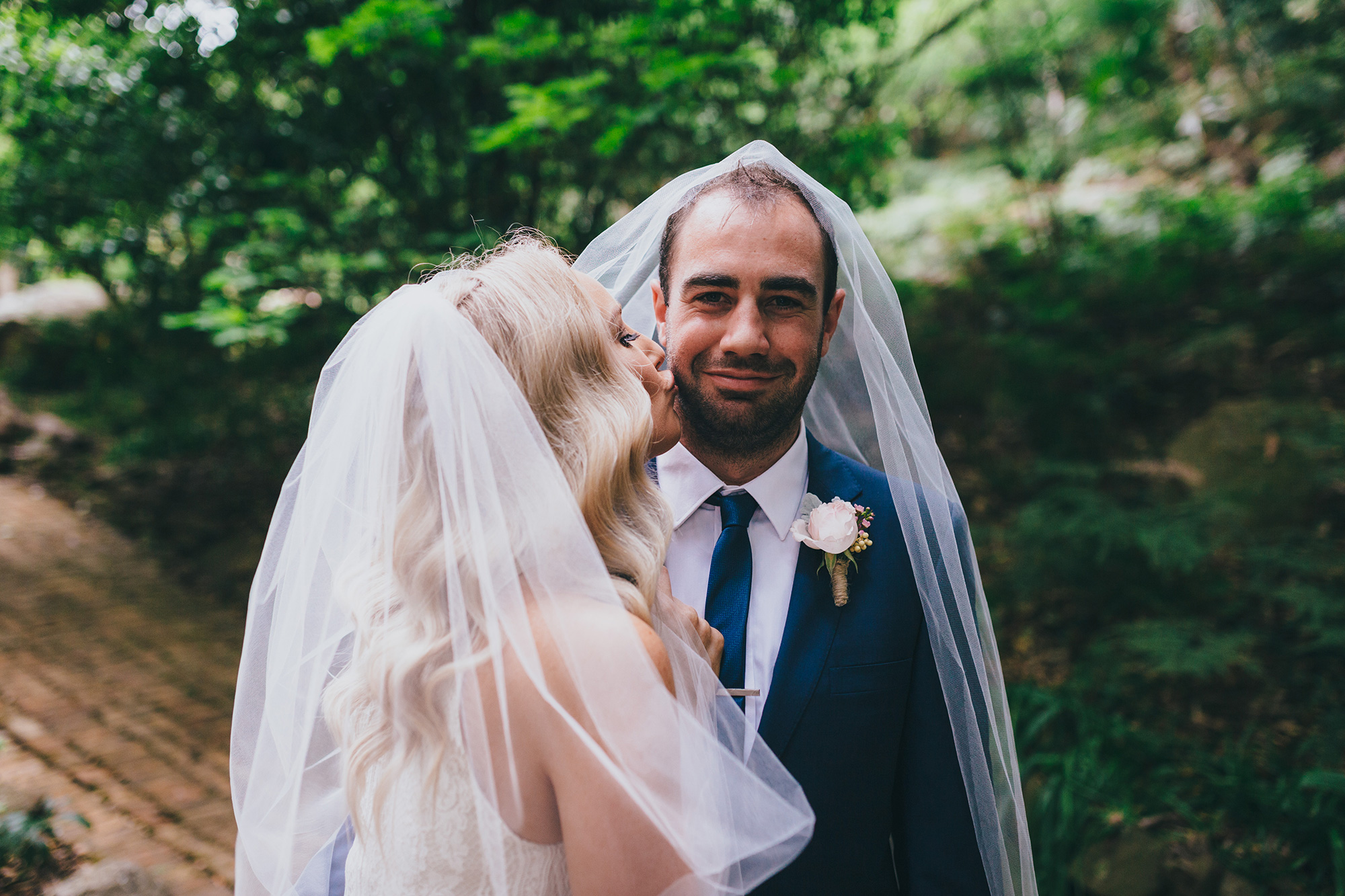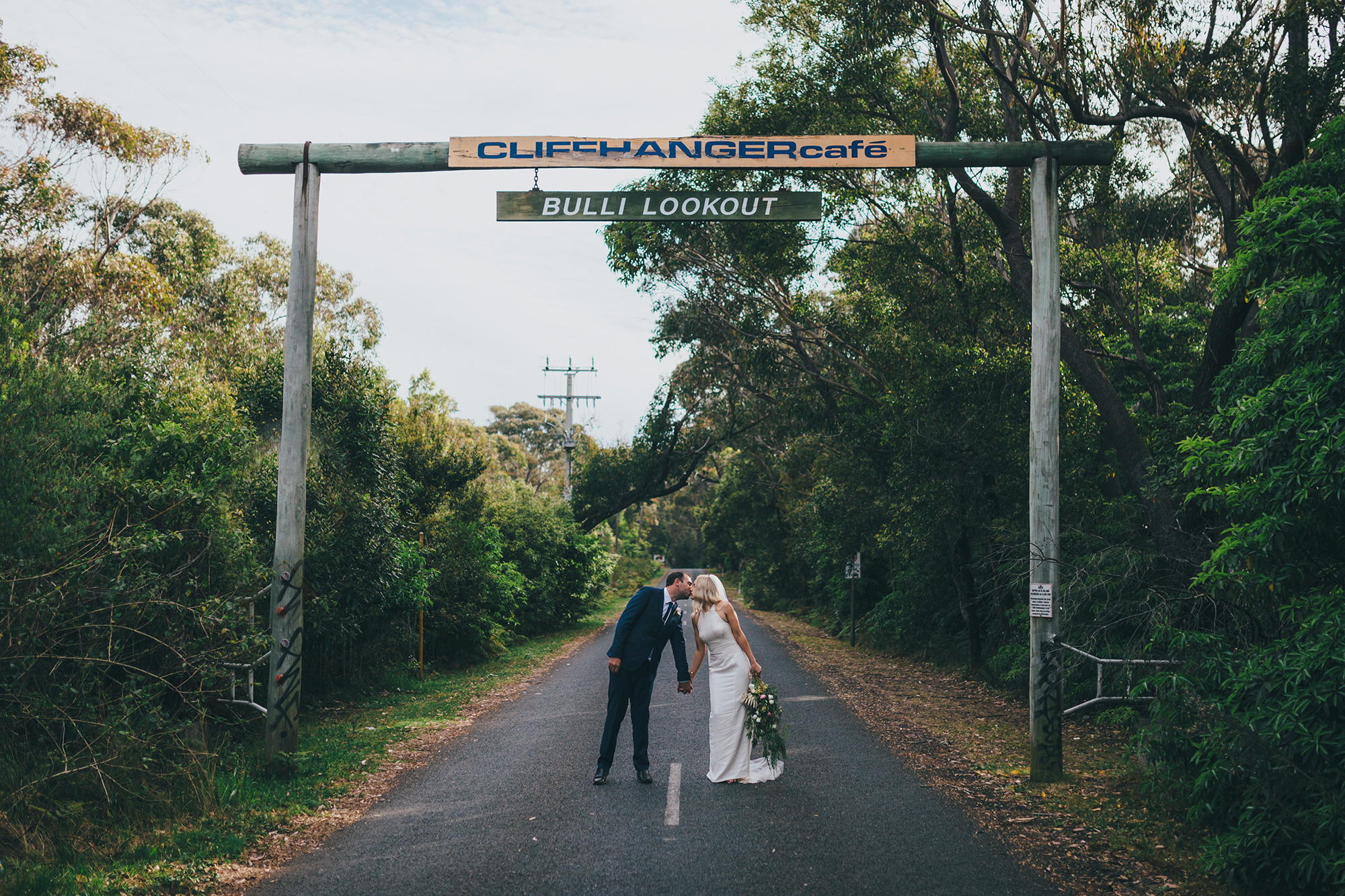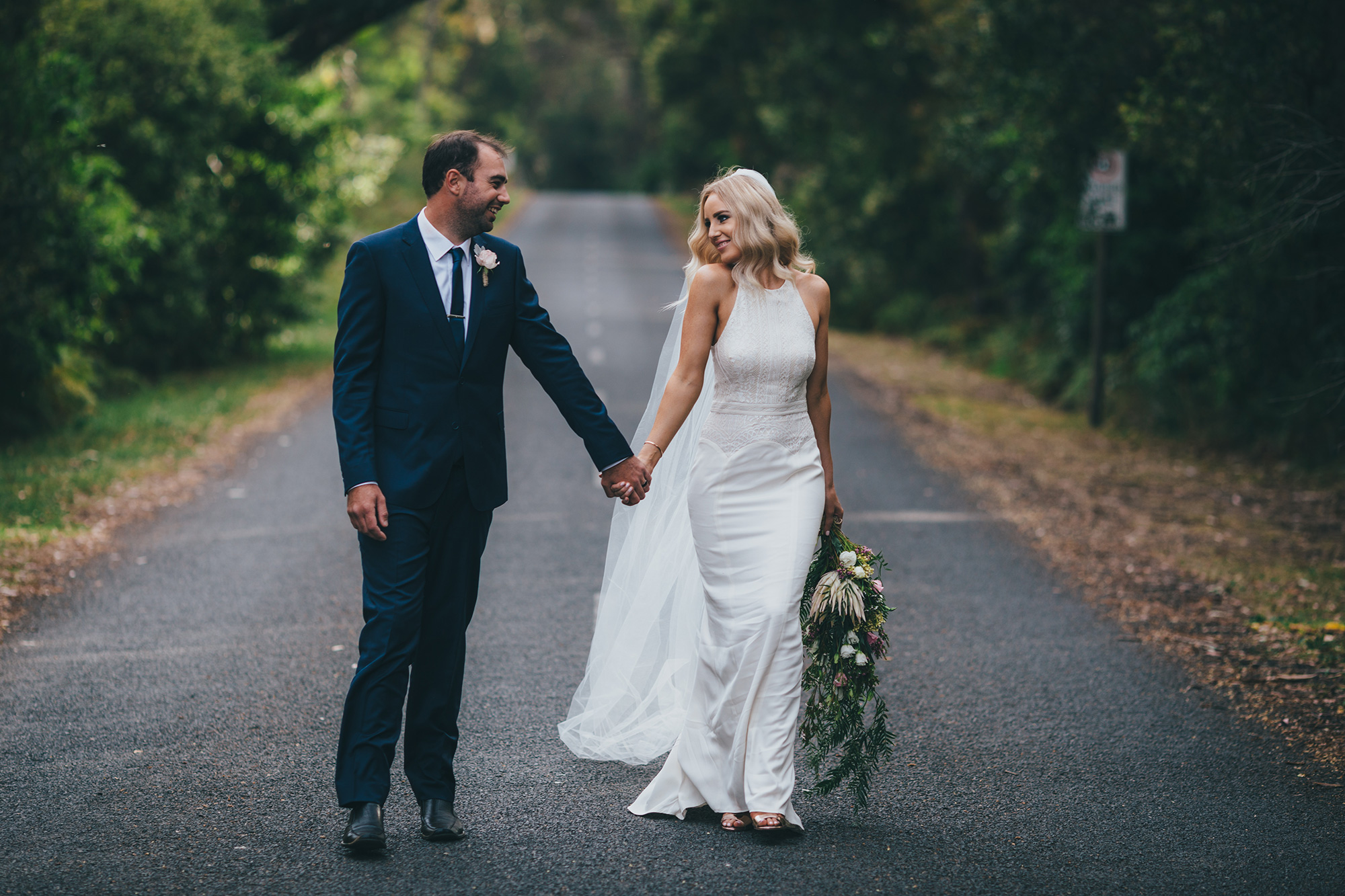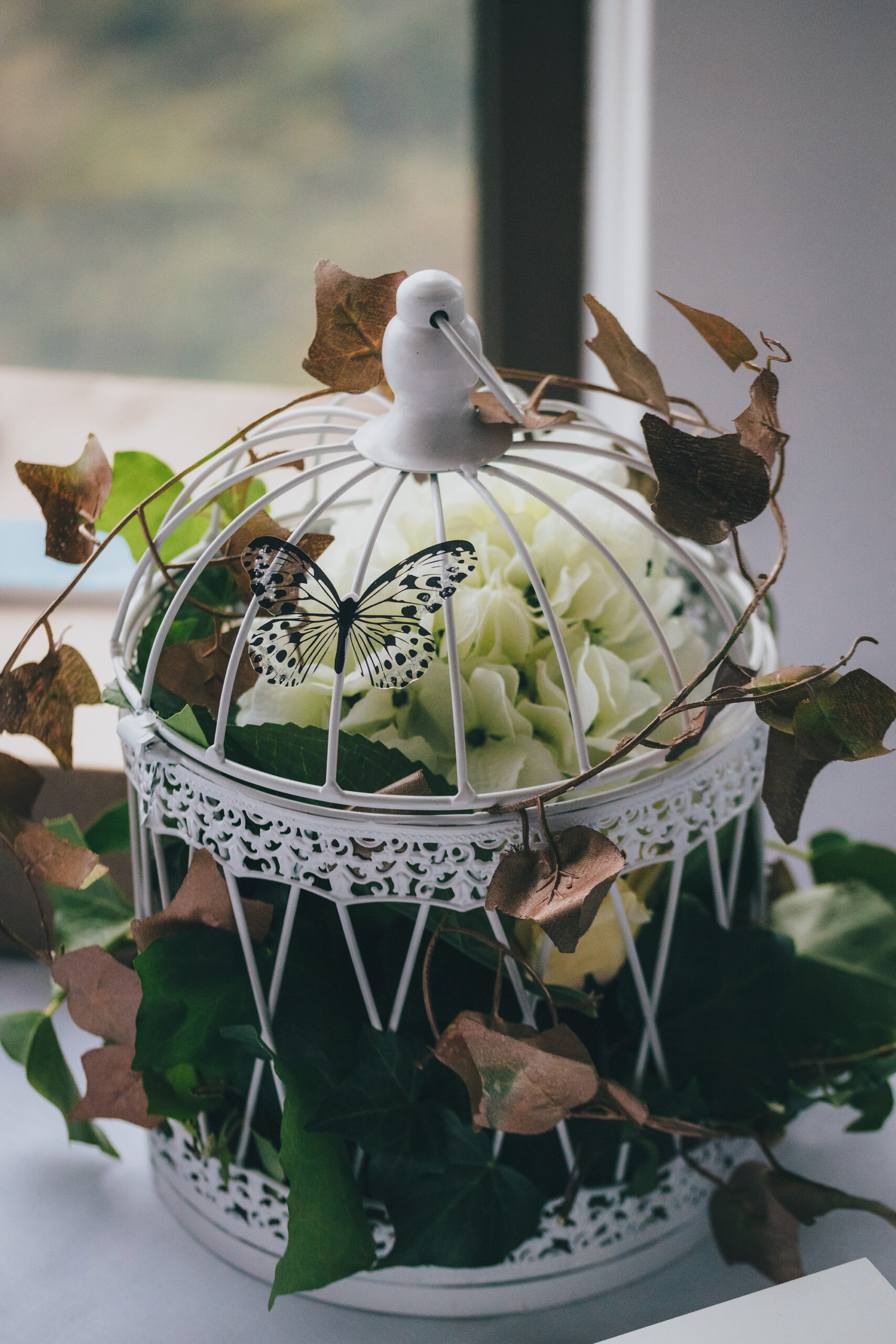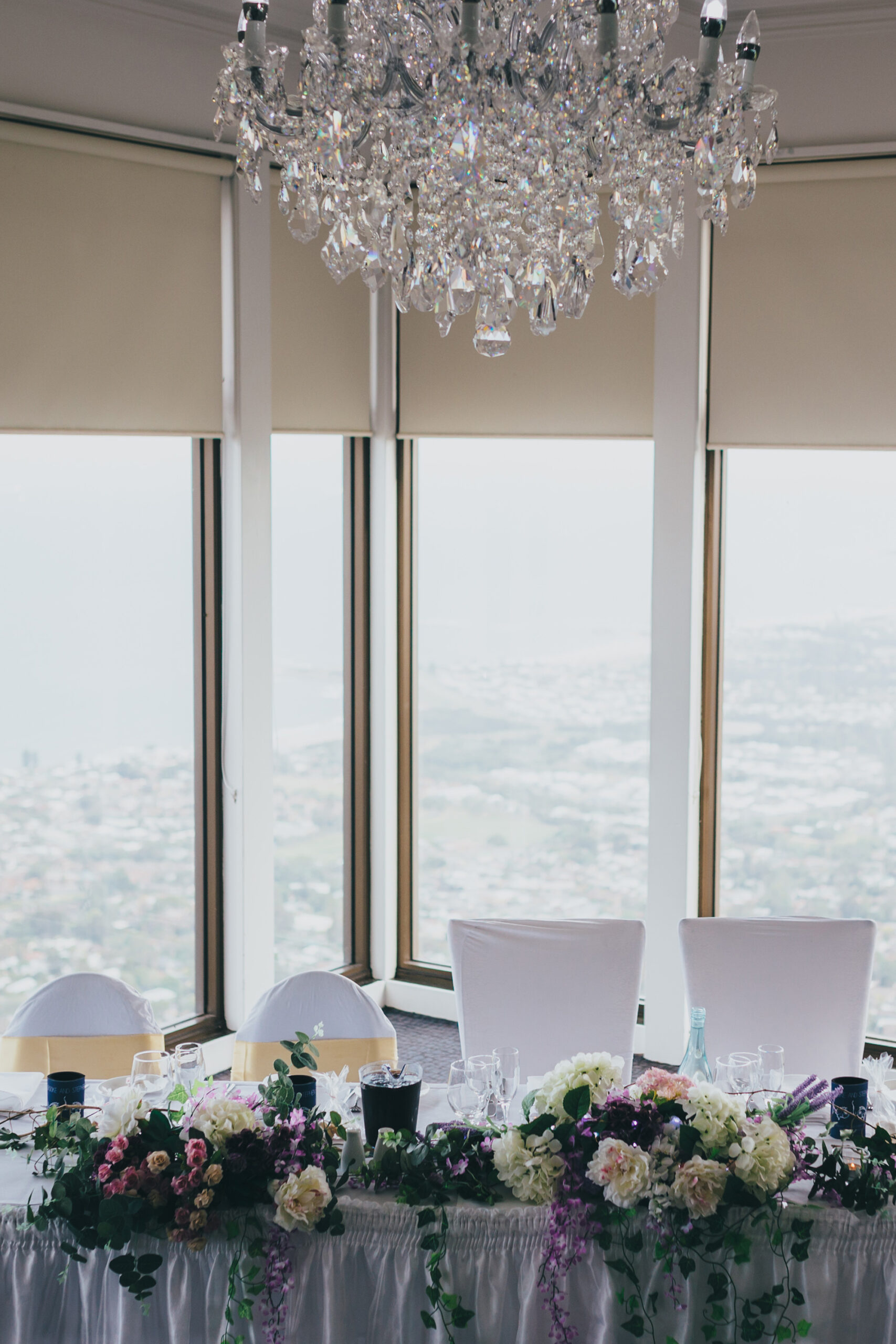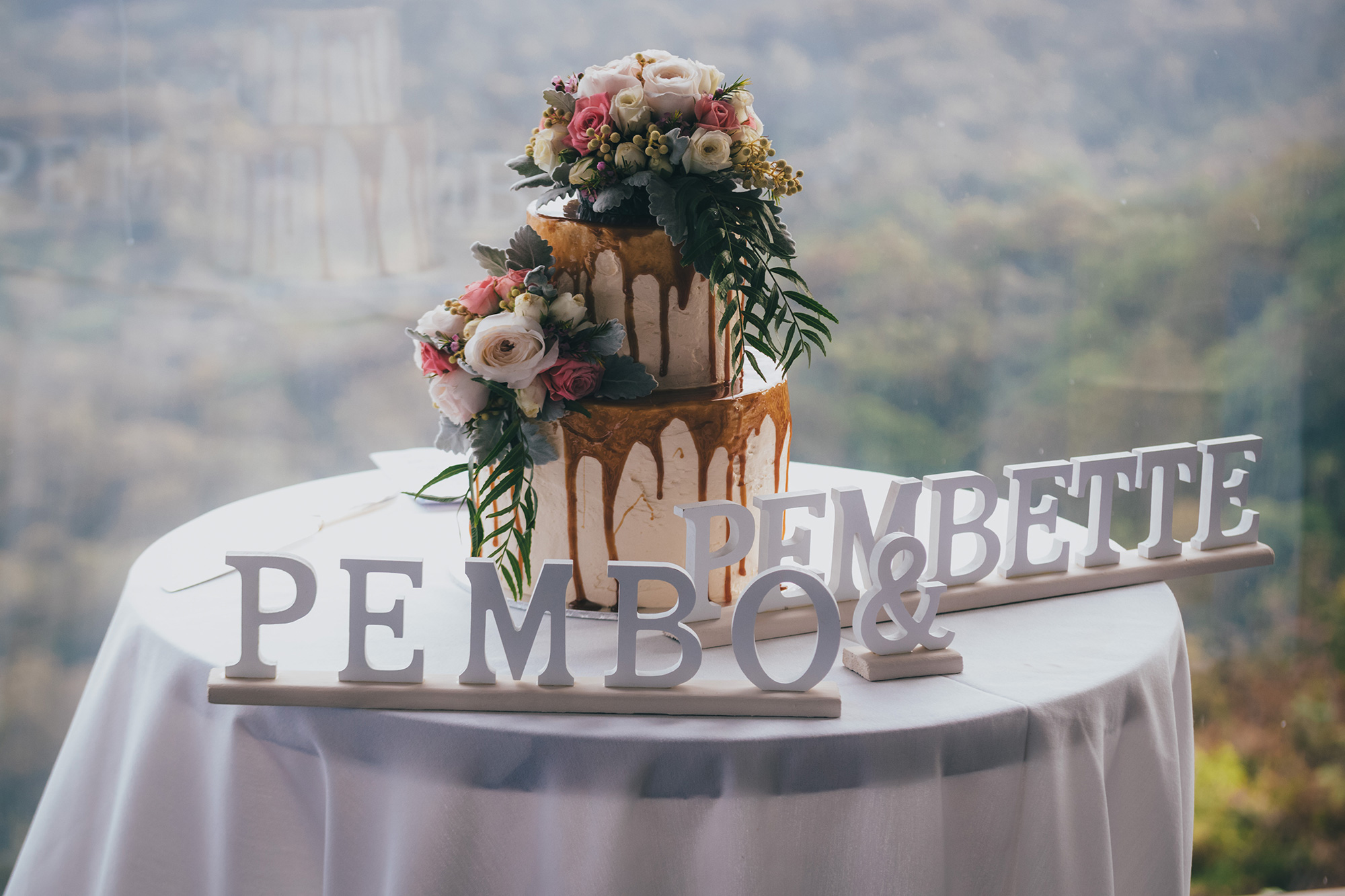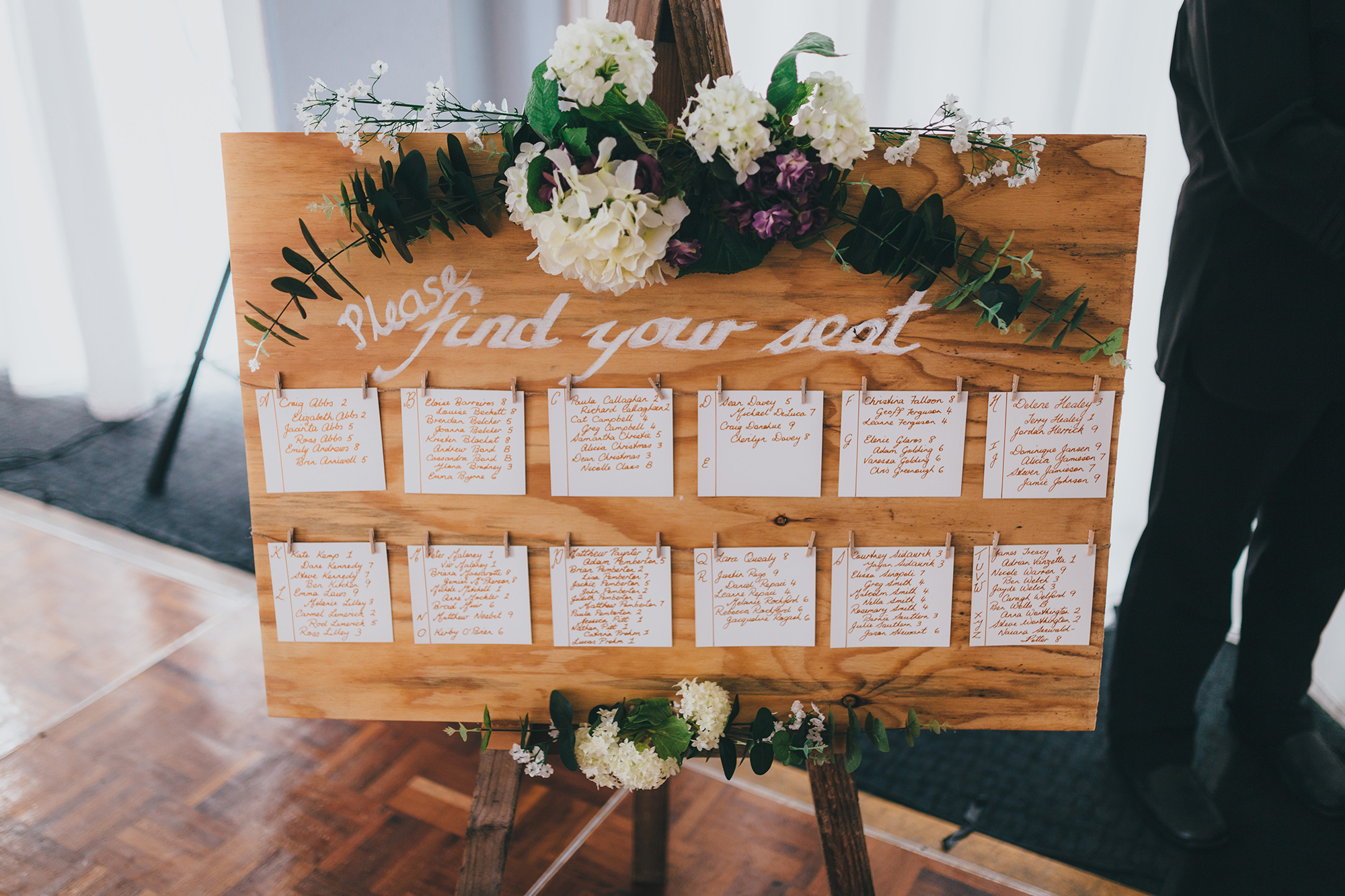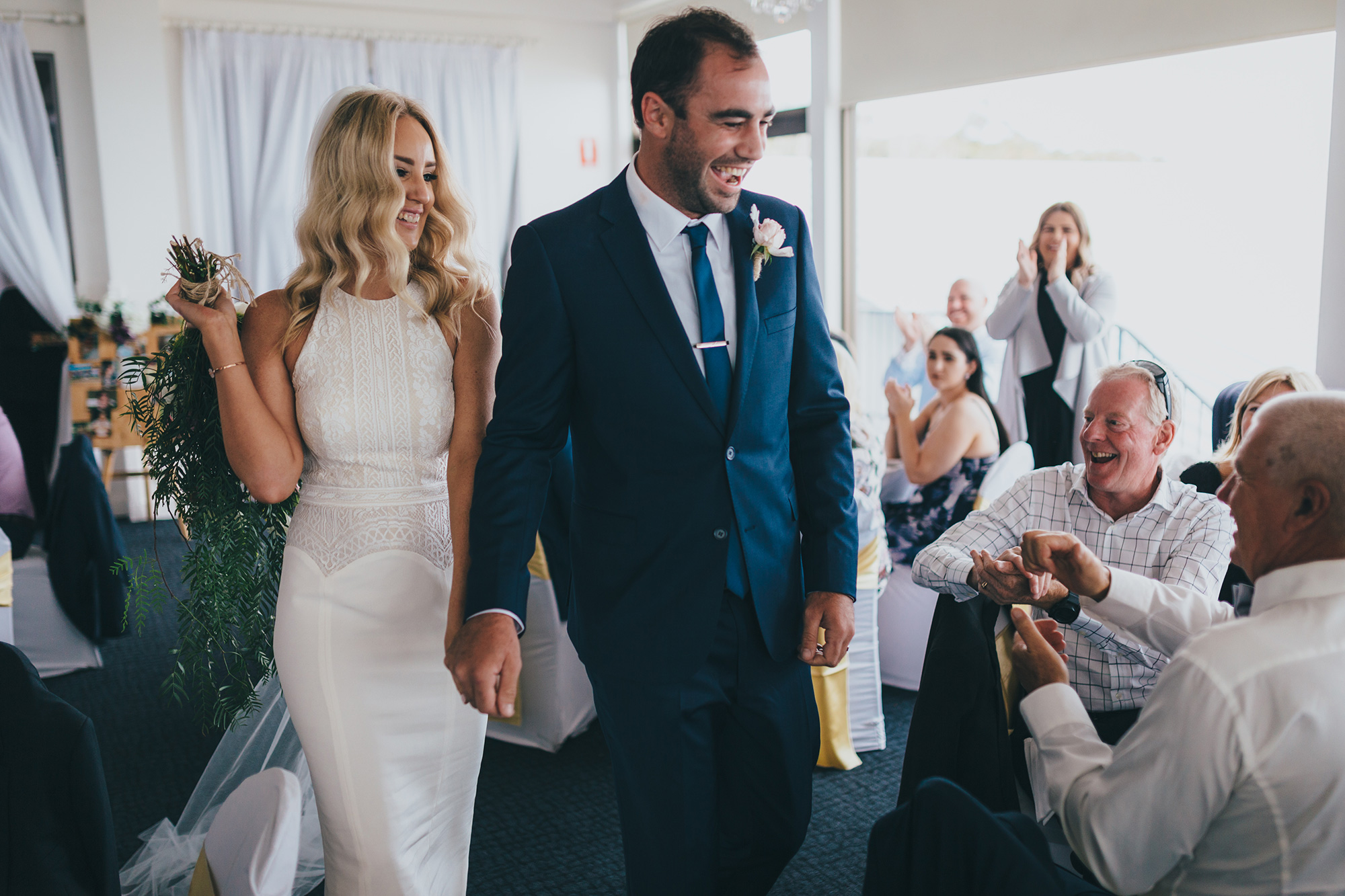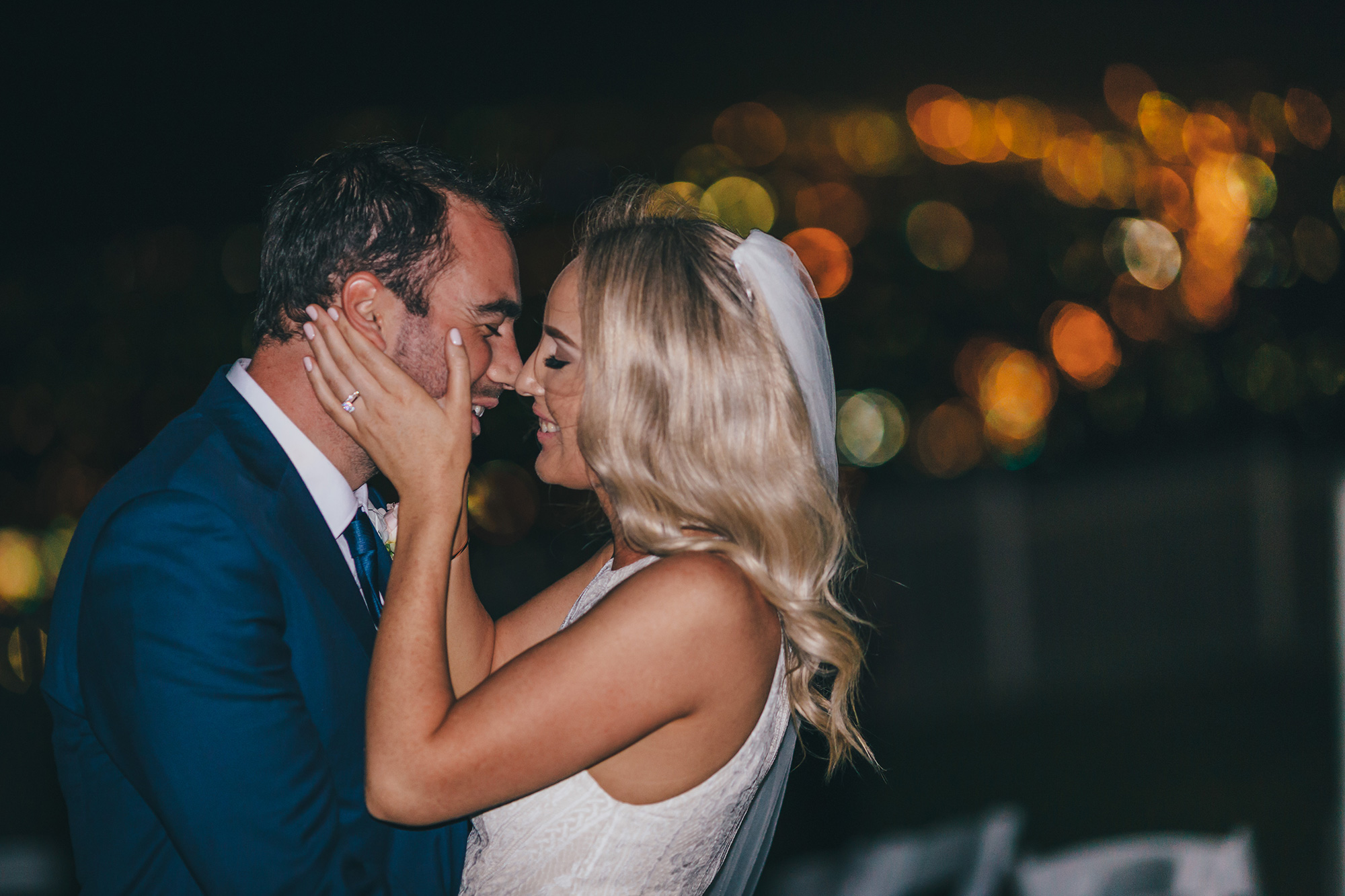 "Our wedding was full of fun, laughter and lots of love," says Brooke.