Read More...</a></p>" /> Read More...</a></p>" />
The ultimate wedding planner
in your pocket
Instant access to 5000+ local wedding suppliers
Quickly contact suppliers for packages and quotes
Plan and budget your entire wedding in one place
Manage your guest list and RSVPs
World Class Wedding Planning Features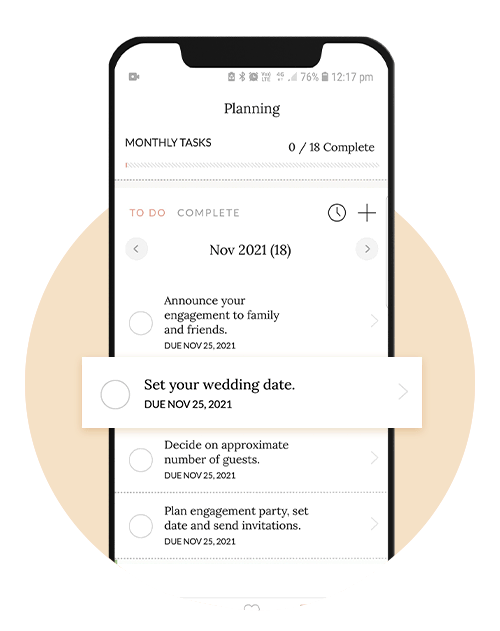 Stay on Track with Our Comprehensive To-Do List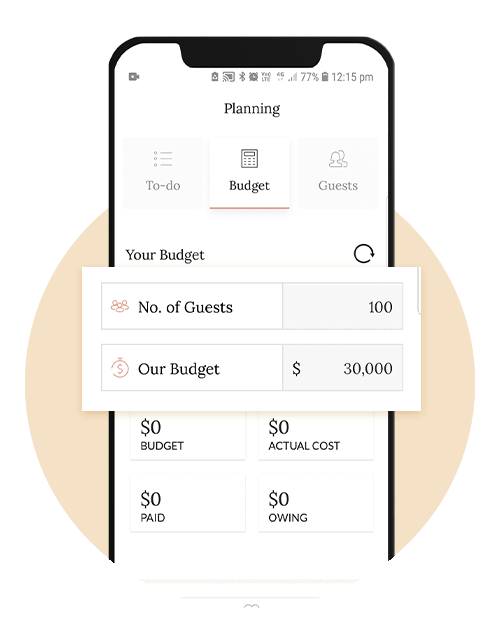 Easily Manage Wedding Expenses with the Budget Calculator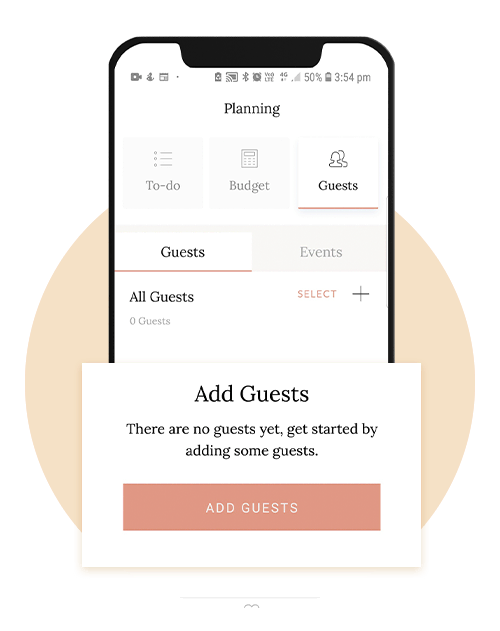 Keep Track of Your Invite RSVPs with the Guest List Tool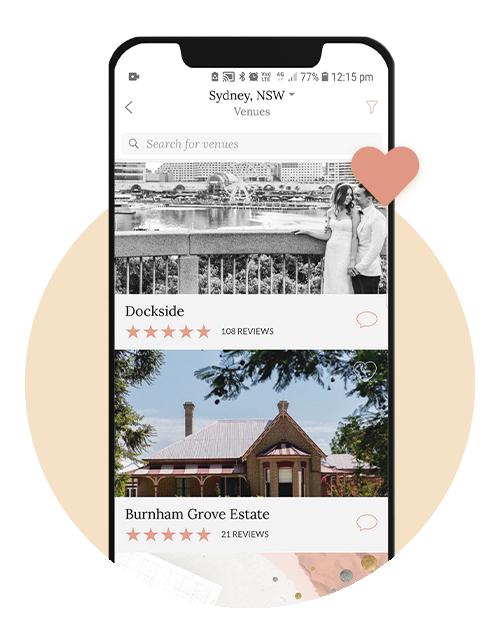 Browse, Shortlist and Contact Your Favourite Wedding Suppliers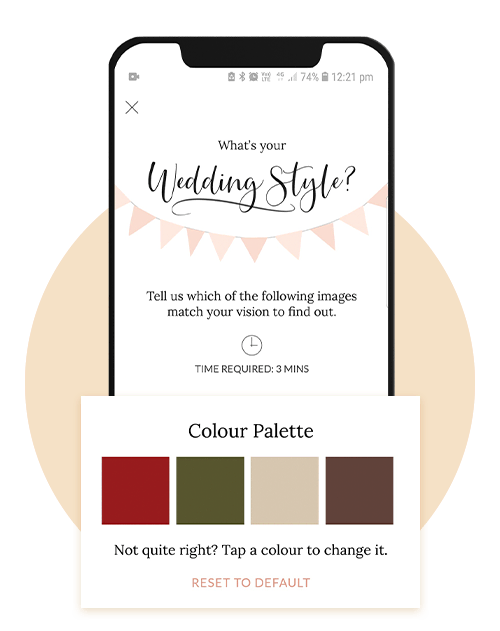 Take the Wedding Style Quiz to Discover Your Theme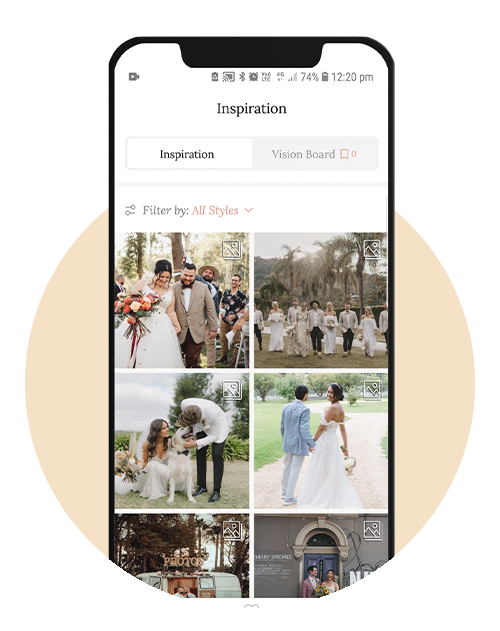 Create a Vision Board with Real Wedding Inspiration
Start planning! - it's 100% free!
Access thousands of local wedding suppliers and venues, manage your wedding to-do list, calculate and track your budget, monitor your guest list, save real wedding inspiration, and take our wedding style quiz — all in the Wedding Planner App by Easy Weddings.
With our app, you'll have instant access to the entire Easy Weddings supplier directory network, allowing you to quickly read local supplier reviews from thousands of real couples, make enquiries and book venues and vendors near you.